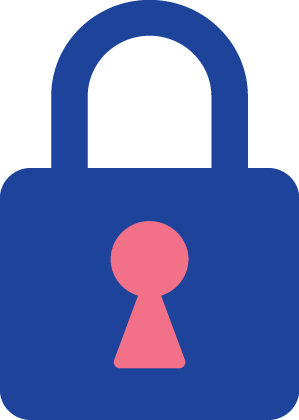 Member Only Content
Invite donors to join your gift club, or to renew or upgrade their gift club membership using these examples.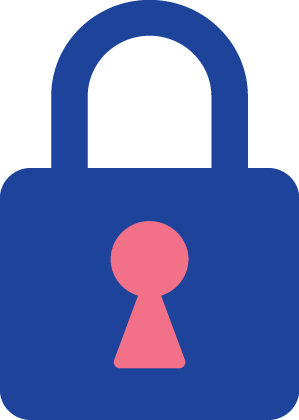 Member Only Content
In this resource, you'll find ideas and tools to get you started in public radio membership, and to move your program forward to the next level.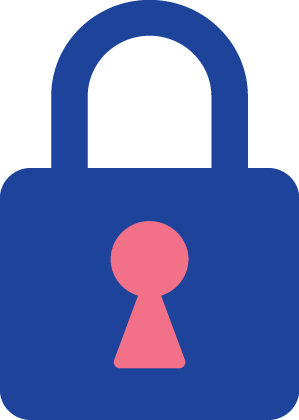 Member Only Content
This step-by-step guide shows you how to use telemarketing as part of a successful public radio membership program.