Changing Media Measurement from Ratings to Impressions: Good for Public Media?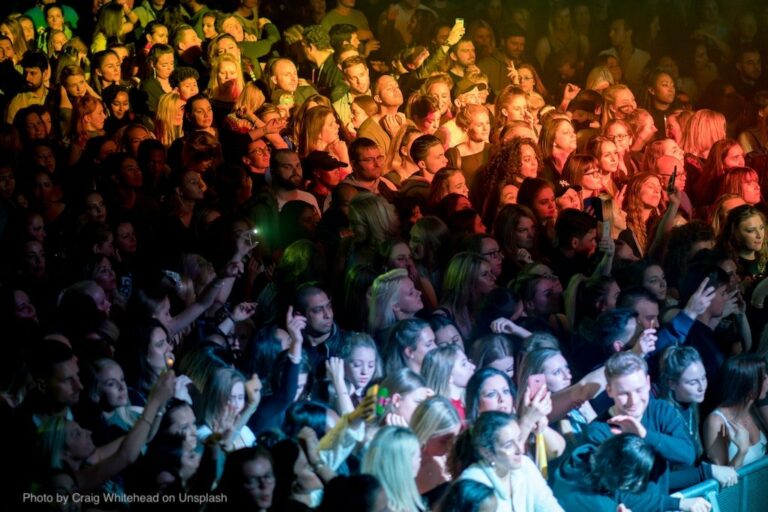 Nielsen recently announced that the company is shifting local TV from ratings-based to impressions-based buying and selling (i.e. cost per thousand or CPM) as of January 2022, as it integrates broadband-only homes into its metrics. And local radio may not be far behind. In fact, in major markets where most buys are agency-driven, this is already starting to take place.
What does this mean and why is it happening?
A shift from ratings to impressions would change media measurement from the percentage of the population reached by an ad campaign (rating points) to the projected number of viewers or listeners reached. Driving the shift is a desire from media buyers and agencies to simplify cross-platform media buying; transacting on impressions allows for a common metric that can be used across media channels.
That's not to say that rating points are totally going away, as gross rating points are important for planning purposes in order to account for reach and frequency. According to Nielsen Audio Managing Director Brad Kelly, "Impressions aren't coming at the expense of ratings but in addition to them. You still have to plan with ratings points."
What does this mean for public media?
This is an evolving situation, and means different things for different-sized markets right now. As with most media trends, this shift is likely to be adopted by large markets first, and for these markets the shift is potentially good news, as it will allow stations to get away from competing solely on broadcast ratings and roll-up their digital and broadcast numbers into one offering for their clients. It will also presumably make it easier to make the case for public media sponsorship with agency buyers. Remember that large markets tend to have stronger Average Quarter Hour (AQH) ratings to begin with, and so it will be easier for them to sell their broadcast in line with a good CPM. In addition, larger stations tend to have solid digital ad operations already in place, as they have the scale and digital traffic needed to successfully sell on CPM.
For middle to smaller markets, especially those stations with smaller AQH ratings, the shift has the potential to be more disruptive. Consider that many public media stations don't have the budget to subscribe to Nielsen data, and so they may not even know what their AQH rating is to calculate a comparable CPM rate. Additionally, many of these markets charge high rates, and this shift could make their current comparable CPM too high for agencies, which means that they would have to adjust to leaving money on the table that they could have gotten otherwise using a traditional rate card. Along the same lines, smaller markets tend to sell digital based on share of voice versus CPM, and this drives up the comparable CPM when converting for the purpose of responding to agency RFPs; thus, a station may ultimately also have to charge less for digital if working with an agency.  Moving to selling CPM should be carefully managed, as described in this cautionary point of view.
What should I be exploring as a local sales professional?
Now's the time to ensure we have our ducks in a row to be fully prepared for this change to both leverage the opportunities it brings, and/or successfully navigate the disruption, depending on where you sit within the public media landscape. Consider the following:
Know your digital media buying terms.
It's more important than ever to understand digital media terms and effectively speak the language. Our digital sponsorship training can help.
Educate yourself about the shift and why.
Follow Nielsen announcements and coverage of its "Impressions First Initiative" within the industry. Sites like Inside Radio, MediaPost, the Radio Advertising Bureau, and the Internet Advertising Bureau can be good sources of information and training. Compare notes internally with your station's marketing, digital, and content teams about how this impacts your station.
Do the math, plan, and prepare.
If you're not in a major market, take steps to calculate the value of your sponsorship offering according to the new metric. Now is a great time to look at your AQH listeners and determine what your current rate card rates are compared to CPM rates. Look at your last six months of AQH ratings and see what your CPM would be if you shifted to CPM selling. Pretend an advertising agency has asked for quotes based on CPM across the board and see what your quotes would look like so you are prepared.
Get your digital house in order.
If you are not already selling digital you should be. This means, at a minimum, streaming pre-roll, digital display, email, podcasts and mobile. Make sure your backend operations are working smoothly to ensure consistent delivery and measurement of digital ads. Consider these tips to increase digital revenue.
Market your digital offerings.
Digital media consumption is key to being able to compete on CPM when it comes to digital sales. The larger the digital audience, the more viable your digital sponsorship offering. Work with your content, digital, and marketing colleagues to build scale for your digital content, and ensure you are selling digital sponsorship around such offerings.
Sell multi-platform packages.
Every sponsorship package that goes out the door should include at least two digital components. See some examples. Spend time practicing presenting your offering in terms of impressions. Internalize the language and value proposition so you sell with confidence.
Add digital inventory where you can.
Work with your membership, content and/or digital team to create digital inventory and products outside the standard digital sponsorship offerings that offer value to your audience and your sponsors alike. This could include e-newsletters, dedicated email blasts, sponsored content, virtual event components, or local trivia, or photo-of-the-day contests, for example.
---
Contributors to this blog post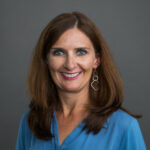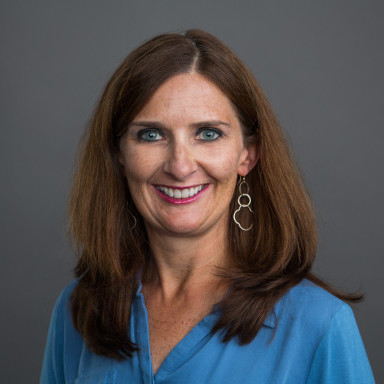 More on the blog