Great Ideas to Generate Corporate Revenue for Classical Music (and Increase Engagement too!)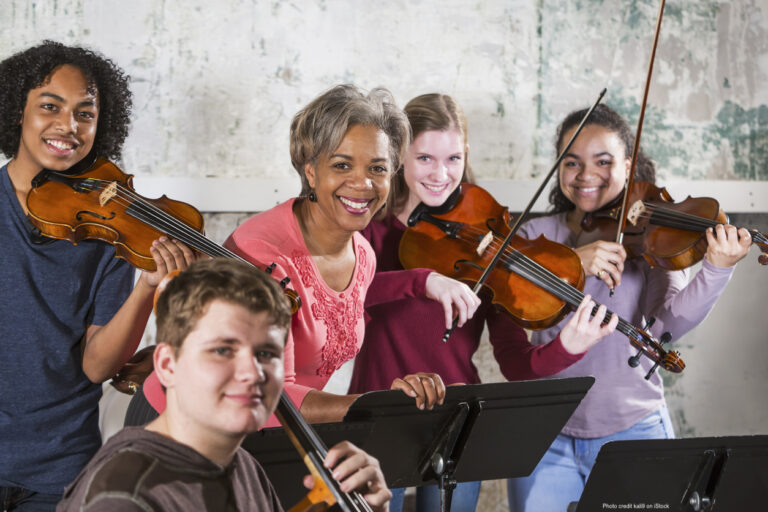 As part of Greater Public's ongoing work to showcase station success stories across formats, here are a few sponsorship-related ideas from some of our classical music members. All of the ideas below have helped to broaden interest in classical music, ensure the station's relevancy in the local market, and generate corporate revenue as a result.
WCNY - Syracuse: Engaging Younger Audiences
WCNY created a Music Educator award that recognizes music teachers in the local community. Each month, the winning educator has the opportunity to bring an ensemble of their choice to WCNY's Performance Studio to record a brief performance of their choosing, which is later aired and promoted by the station. A video tribute to air on TV and online is also created. The award and subsequent broadcast create additional tiered sponsorship opportunities for the station. WCNY's audience of those ages 18-34 has increased significantly since the Music Educator program has been in place, which indicates that the station's attempts to build relationships are also working to build audience. View WCNY's Music Educator Program Sponsorship Package.
WDAV - Charlotte: Deepening Client Engagement via LinkedIn
Sales representative Jay Ahuja is one of the admins for the WDAV LinkedIn page. He posts content about every aspect of classical music and anything new at the station, occasionally peppering in a sponsorship-specific post or testimonial. As a result, WDAV experienced a sevenfold increase in their LinkedIn following in a little over two years. This effort has not only led to new business while building the station's brand, but it has helped build Jay's personal brand as well. For example, Jay asked several of his existing clients to add a recommendation to his LinkedIn page. He took screenshots of a few favorites and with the help of Corporate Support Director, Will Keible, and the user-friendly graphics design program Canva, they turned the LinkedIn testimonials into a compelling marketing one-sheet, which positions Jay's sales professionalism, and lays out the value proposition for local WDAV sponsorship. View Jay's client testimonial one-sheet.
WSHU - Fairfield, CT: Connecting Classical Music to Video Games
WSHU's Music Respawn podcast combines local host Kate Remington's love of music and video games in a series of informal conversations with composers and performers of game soundtracks. This helps connect classical music to modern culture and creates additional inventory for digital sponsorship sales. Learn more about the podcast.
WHRO - Norfolk, VA: Strengthening Corporate Partnerships with Classical Open Mic Night
WHRO has created a successful local events series with a theme of "classical music open mic night." The event takes place at various venues around the local area, and is open to musicians of all ages who sign up in advance for a 10-minute performance slot. These popular, family-friendly events have been a great way to both introduce younger audiences to classical music and profile musicians of all ages in the community. The events have also been successful for WHRO as a way of strengthening relationships with community and corporate partners in ways that generate revenue for WHRO's classical station and various other media products.    Learn more about WHRO's Classical Open Mic Night.
Join us at the PMDMC23 for more idea-sharing and inspiration. We've got a great track of corporate support-specific content lined up, including the popular Best New Corporate Support Idea session.
Contributors to this blog post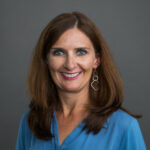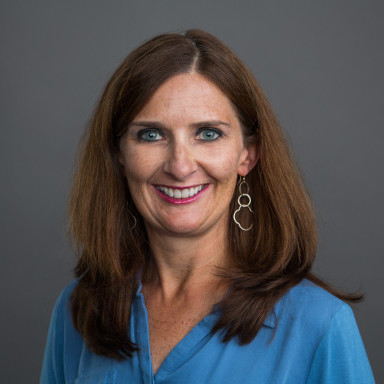 More on the blog