Nurture Your Underwriting Client Relationships After the Close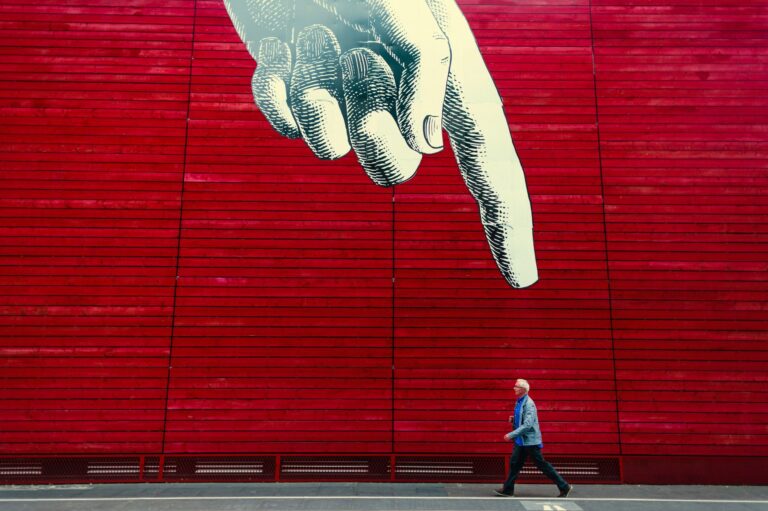 You've worked hard to sign up your new underwriter. You started with an initial meeting to learn about her challenges and objectives. Then you followed up with information how your media can provide a solution targeting her desired outcome. She liked your presentation and proposal; your answers to her questions, and she decided to become an underwriter.
What do you do now?
Believe it or not, the sale is not complete. The commitment is there but you've not yet started to deliver what she purchased. So, next up…
Write up the underwriting agreement and have it signed and returned to you.
Draft the underwriting copy so it conveys her marketing message and complies with the FCC's and your station's copy guidelines. Once the copy is approved, send her a recording of the spot. Let her know she can share it with her employees and post it on her company's website.
Send her a schedule of times that her underwriting spots will air during the first week so she'll know when to listen in to hear her spot.
After the contract is signed, the copy is produced and ready for airing, and you've sent her the list of when her spots will air during the first week you're all done. Right?
There's still more work to be done.
Do you have a follow-through plan? What kind of touch-points are you building into the client relationship?
Ask your new underwriter how she'd like you to follow up with her. Does she prefer to see you in person, or to hear from you by phone or email? How often? Whatever she tells you, put it all on your calendar so you don't forget.
Have your station manager write a thank-you letter for her support. Add your underwriter to your holiday card list. Invite her to your station events. She's a part of your station now and should be made to feel welcome in the same way your station does for members and major donors.
As proof of performance of her underwriting, send her affidavits each month. If she has a web ad on your station's website, send her screenshots of her web ads, with links where available. Was her company a sponsor of a station event? Send her photos.
All of your follow-through items, your meetings, emails, and phone calls help build your underwriter's confidence in you and strengthen your business relationship with her. The proof of performance and all of the reports show her that you're delivering what she purchased. That's the type of follow-through your underwriters deserve, and the type of follow-through that will help make for a satisfied sponsor.
Contributors to this blog post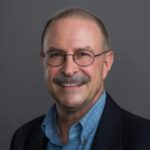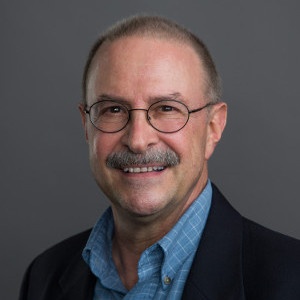 More on the blog