Serving Your Audience on Social Media in the Time of COVID-19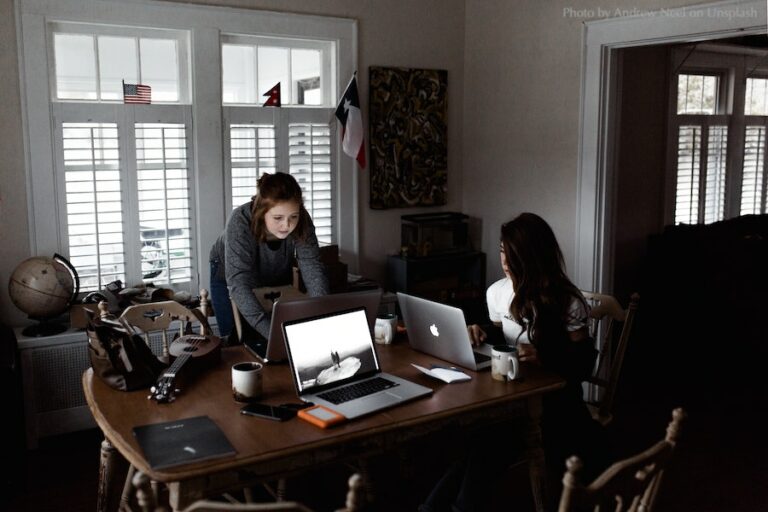 COVID-19 has driven record numbers of people out of public spaces and into their homes to work alone on laptops, try home-schooling their kids, or just make it through the day without feeling isolated.
This protective "social distancing" also means many are turning to social media in search of information, inspiration, and connection. And your organization's outreach on these platforms presents an essential opportunity to serve your audience in new ways. 
Consider these helpful ideas for your social media activity, and share your own ideas back with us in the comments below!
Many news outlets have a live blog with real-time updates about COVID-19 in their coverage area. Consider pinning to your page a tweet and Facebook post pointing to the live blog for users who are seeking you out in this time of need. That way, your latest information on the Coronavirus pandemic will always be on the top of your social pages. If your station uses Instagram, point your link in profile to your live blog.


Use Facebook live or Instagram TV to answer audience questions, positioning your news team as a voice of authority. If you are doing live talk show programming, consider live streaming segments on the coronavirus.


Use your archive of digital content. Do you have content about working from home? Anything about cooking from the pantry? Things to do during bad weather? Think of ways you can reframe content that you already have for these extraordinary times. Even feel-good stories about your city can work when you add the appropriate context.


Share things that are useful and trustworthy. For example, this awesome Instagram cartoon explaining COVID-19 to kids from NPR.


Engage your audience with more lighthearted social media interactions: "Show us your work from home set up!" "What is it like to try home-schooling your kids for the first time?" "Any tips for keeping the kids entertained?"


Use the moment to share information about media literacy, disinformation, and the power of public media!
Contributors to this blog post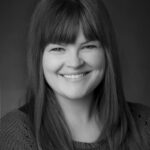 More on the blog