Staying on Top of Trends in Advertising and Marketing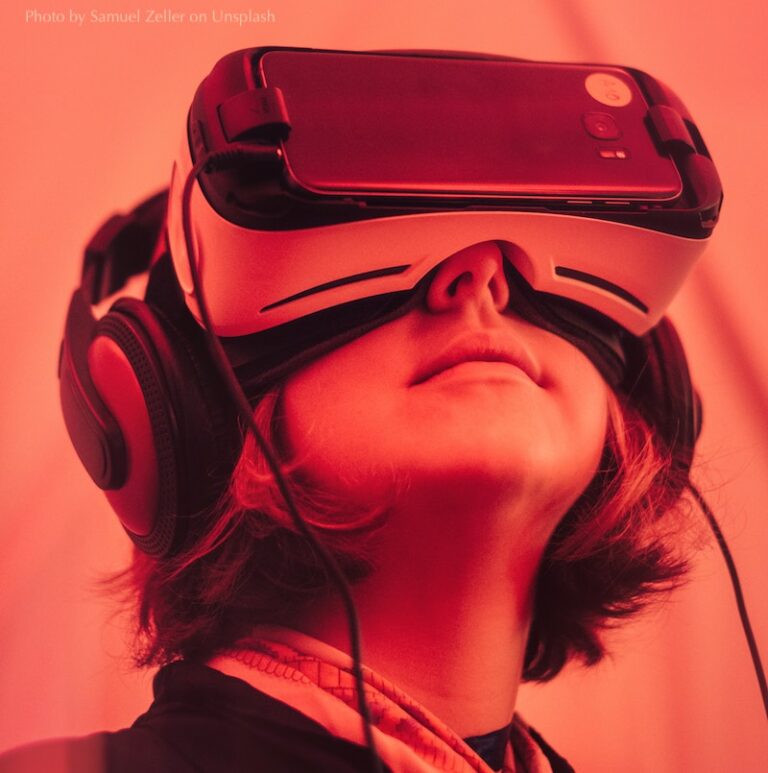 When I started working in sales in commercial media, about the year 40 BC (Before Computers), it wasn't uncommon to ask a prospective advertiser for recent copies of the trade magazines they subscribed to. That was how almost every salesperson learned about the prospect's industry and business. Back then the prospect was willing and had time to talk about it with sales reps.
Times have changed.
Now, prospects are bombarded by media sales reps. Think about it. In almost every city there may be about 30 salespeople representing various radio and TV stations, and a half dozen or so from the daily, local, and business papers. Add in another dozen sales reps from billboard companies, direct mail and marketing businesses, cable TV, and online marketing companies. It's easy to understand that a business owner or their marketing person is being called on by dozens of media sales reps every month. Businesses don't have the time to educate every salesperson about their business, nor should they have to do that. That's our responsibility.
The Internet makes it easier to learn about a prospect's business. I also check out various websites to help keep up with new trends in business, advertising, marketing and selling. Most are free or have pages that don't require a subscription. A number of them provide the opportunity to sign up for their blog or e-newsletters. Here are a few of the sites and some of their recent articles.
[Continued below…]
Sales and Marketing Management tracks industry trends, strategies, and research. Check out a post called "Transparent Negotiations: The Counterintuitive Way to negotiate Valuable and Predictive Deals."
Most of our underwriters are small businesses. Every spring, National Small Business Week is a time to recognize their service, innovation, and development. Small Business Week celebrates small business owners around the country. The Radio Matters blog, from the Radio Advertising Bureau, details news, information, and insights about broadcast radio growth, including how radio helps small businesses grow.
Selling Power magazine highlights successful strategies for sales and sales management, including "Why Transparent Sales Are the Best."
Automotive News offers news and data aimed at North American auto industry decision-makers. A recent article titled, "Share of Digital Ad Spending Increases" is worth reading before your next sales call with an auto dealer.
Ad Age focuses on data and analysis, people and culture, and innovation and forecasting. Check out their recent article, "Retailers Reeling, More Trouble in Store."
If you're not familiar with eMarketer, sign up for their free newsletters. It's the place to look for data and research on digital for business professionals who need to be prepared for the work ahead.
Contributors to this blog post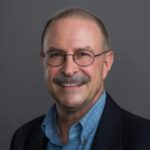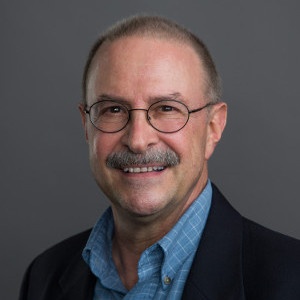 More on the blog