Turn Q2 Holidays and Special Days into Sponsorship Promotion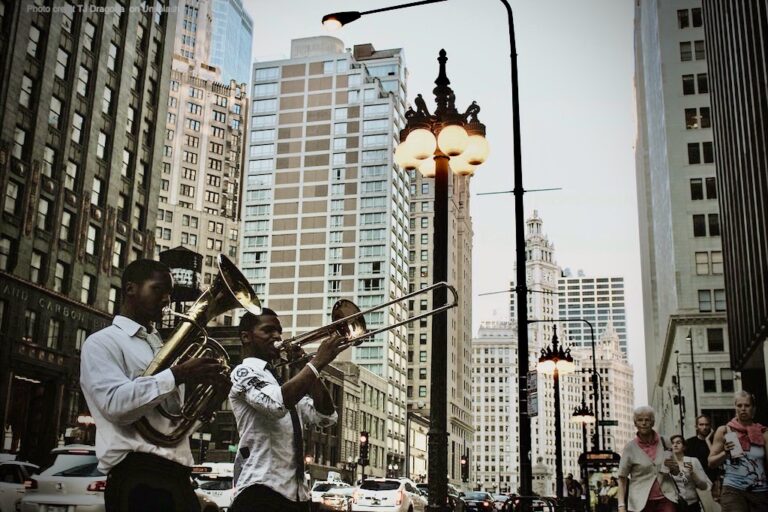 Holidays and special occasions have long been a hook around which to engage corporate sponsors with packages and content that appeal to specific audiences and/or seasons. Think Father's Day (dads), International Women's Day (women) or even broader holidays like the 4th of July or Halloween, for example. These are the obvious opportunities. 
But it can be strategic to think about the other types of events that your community celebrates each month. Even if some of them seem frivolous, or what we sometimes call "Hallmark" holidays, it doesn't mean you can't have fun with them and think of them as valuable touchpoints to engage with clients. After all, local businesses are leveraging every special monthly, weekly, or daily event as a way to engage customers and run special sales or promotions. 
Consider some of the following lesser-known and/or targeted promotional events during Q2* along with the corresponding vertical markets for each one. Which of these target audiences does public media reach and deliver? Which local businesses make sense to approach around such events? What occasions give you an excuse to celebrate your existing clients? What kind of public media content lends itself to a themed package or special audience engagement around any or all of these? What local market events are coming up in Q2? Have fun with your brainstorming!
| Monthly Events | Weekly Events | Special Days |
| --- | --- | --- |
| | Testicular Cancer Awareness (4/1-4/7) | April 1: April Fool's Day |
| International Black Women's History Month | National Library Week (4/3-4/9 | April 7: National Beer Day |
| | National Park Week (4/16-4/24) | April 11: National Pet Day |
| Medical Cannabis Education Month | World Immunization Week (4/24-4/30) | April 12: International Be Kind to Lawyers Day |
| | | |
| | | |
| | | |
| | | |
| | | April 25: Edward R. Murrow Birthday/Anniversary |
| | | April 28: National Take Our Sons and Daughters to Work Day |
| | | |
| | | April 30: Independent Book Store Day |
Monthly Events

Weekly Events

Special Days

Asian-American and Pacific Islander Month

National Pet Week (5/1-5/7)

May 3: NPR 1st Broadcast Anniversary

Jewish-American Heritage Month

Teacher Appreciation Week (5/2 - 5/6)

May 4: National Bike to School Day

Military Appreciation Month

National Nurses Week (5/6 - 5/12)

May 5: African World Heritage Day

National Arthritis Awareness Month

National Police Week (5/8 - 5/14)

May 3: National Teacher Day

Skin Cancer Awareness Month

National Stuttering Awareness Week (5/9 -5/13)

National Transportation Week (5/15 - 5/21)

May 11: Eat What You Want Day

May 14: World Fair Trade Day

May 18: International Museum Day

May 22: US Colored Troops Founders Day

May 28: National Brisket Day
| Monthly Events | Weekly Events | Special Days |
| --- | --- | --- |
| African-American Music Appreciation Month | National Flag Week (6/12 - 6/18) | June 1: Global Running Day |
| | Meet a Mate Week (6/13 - 6/19) | June 3: National Donut Day |
| | National Hermit Week (6/13 - 6/20) | June 3: Gun Violence Awareness Day |
| Men's Health Education and Awareness Month | Greencare for Troops Awareness Week (6/19 - 6/25) | June 4: National Cheese Day |
| | | June 5: Celebration of the Arts Day |
| | | |
| World Roller Coaster Appreciation Month | | June 15: Native American Citizen's Day |
| | | June 15: Nature Photographer Day |
| | | |
| | | |
| | | |
| | | June 22: National Onion Rings Day |
| | | June 23: Runner's Selfie Day |
| | | June 24: National Food Truck Day |
Contributors to this blog post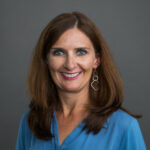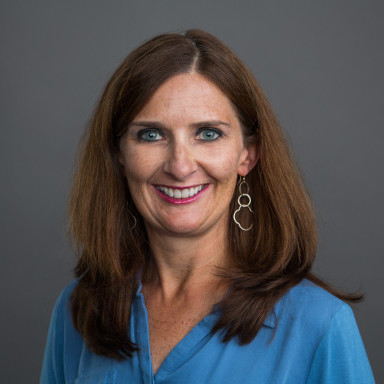 More on the blog