Two Stations Build Community for Parents in a Time of COVID-19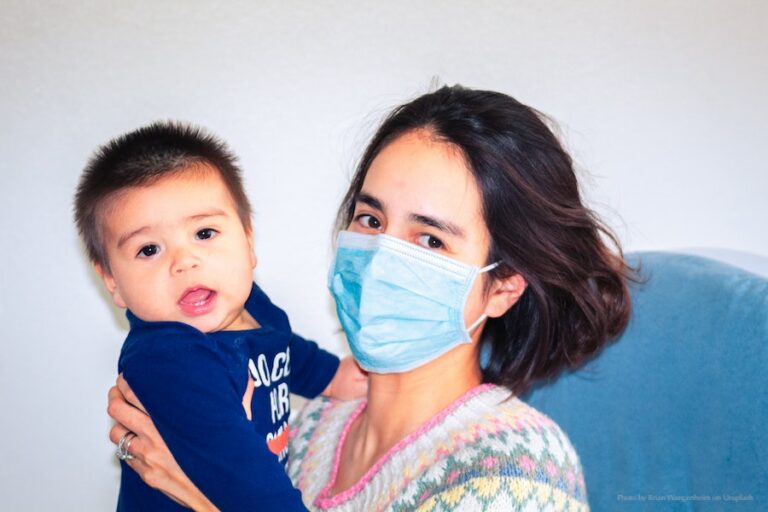 In the past, staffers at both St. Louis Public Radio and WDET in Detroit had discussed ideas for parent-focused reporting and engagement, but neither station had developed anything definitive. Then the coronavirus pandemic drastically altered lives and routines. Among those most obviously affected: parents. With schools and extracurricular activities canceled indefinitely, parents of all walks found themselves responsible for not just their own daily duties, but also for those previously handled by teachers, caregivers, and coaches.
Sascha Raiyn, an education reporter at WDET, says it was then that she and her colleagues knew it was the right moment to create content specifically for parents.
They launched a Facebook group called "Doing Our Best: Parenting in the Age of COVID-19."
"We realized [parents'] lives were changing," she explained. "And there was a way to engage them. Parents' experience with this, their feelings … that was a gap we could fill."
The same need was clear to staff at St. Louis Public Radio. Their Facebook group, "Public Radio Parents," was intended for anyone responsible for childcare who wanted to be part of a fact-based community.
"We were all so isolated at home," explains Lindsay Toler, STLPR's engagement producer, "but we were all going through the same issues."
The station's main goal was to bring parents together to share, commiserate, and be open with one another.
Both stations have shared their reporting in the parenting groups. They've also asked parents in the groups about what kinds of reporting would be helpful to them.
Toler created polls for members of the STLPR group, including one that was simple but popular: What is something that is routine now that you weren't doing two months ago?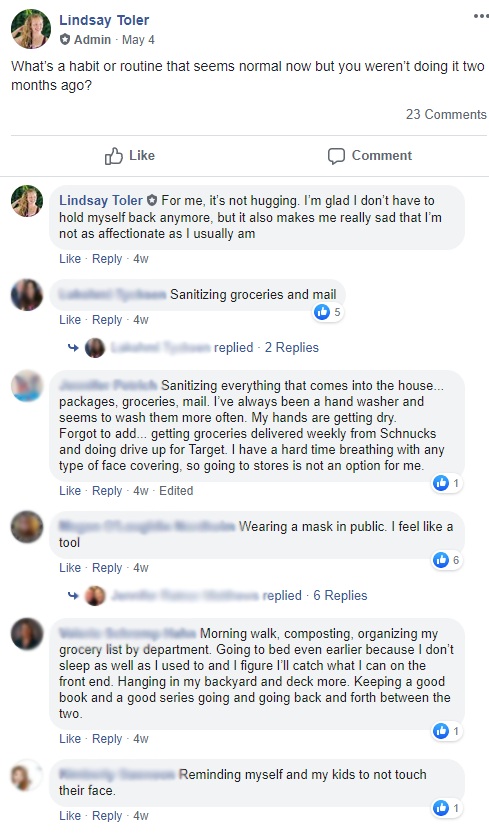 One of WDET's most engaging posts asked parents what they had done to make birthdays special in a time of social distancing.
As businesses reopen in both Michigan and Missouri, including some daycares and summer camps, both station teams say they plan to keep their groups active, and see no decline in conversation from their group members.
"There is going to be stuff going forward," says WDET digital producer Meta Stange. "[There will be] new issues that people are going to want help working through."
The possibility of schools reopening in the fall will bring new uncertainties. Both stations will maintain an information-based community for parents to help them with whatever may lie ahead.
Contributors to this blog post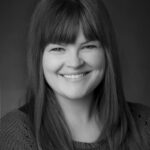 More on the blog