What to Say to Get Underwriting Prospects to See Value, Not Cost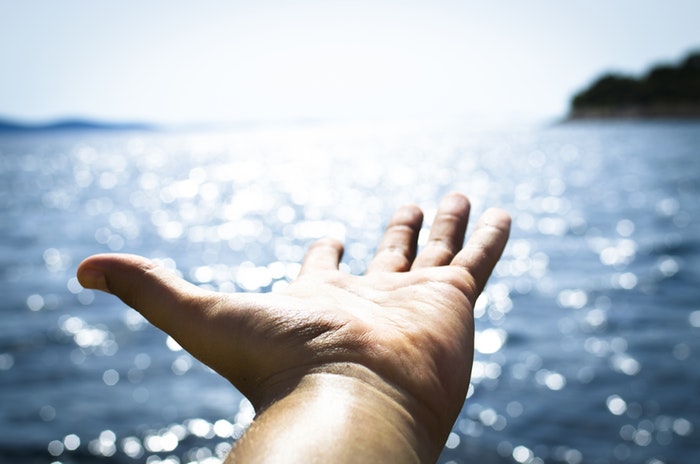 While attending this year's PMDMC, I overheard a handful of underwriting salespeople talking during a break in between sessions. Seems the topic was about some of the potential underwriters they've encountered. They all agreed with the person who said that a lot of the prospects he talks with ask right away what it costs to be an underwriter. Another person in the group said, "You've got to take control of the conversation," and steer prospects away from asking about rates.
It's true. And the time to take control is at the very beginning of your first conversation with a prospect. As the seller, you have the edge.
You are in control of who has access to your assets: your audience. Your audience is your product. It's not your on-air talent, and not your programming, although they are important because they attract your listeners and create your audience. Prospects want access to your audience, plain and simple.
Your audience's business-to-business and consumer buying-power is in

your

hands, and anyone who wants access to it has to pay the price.
So, when talking with someone interested in becoming an underwriter, the first thing you should say is:
"We first need to determine whether there is a fit between your business and our listeners. That's because we only want successes. If you succeed, then we succeed."
[Continued below…]
You need to get right to the point, asking these questions:
Tell me about your best customers and clients.

Who are they?

Where do they work?

Where do they live?

What do they buy from you?

Where else do they shop?

Share with me three reasons why my listeners should do business with your company."
If the prospect flinches upon hearing these questions or doesn't have answers, he hasn't done his homework. He doesn't know his own customers, so how can he know if your audience will do business with him?
Even if you're familiar with his company and its products, ask if they are something that:
A lot of people want

They don't have

Are priced for profit

Are competitively priced to sell
If he can answer those questions in the affirmative, you're off to a good start.
Now, it's your turn to tell him, "This is where we intersect." Tell him about your listeners that he doesn't currently reach. Show him your exclusive audience and your qualitative research data, including demographics and psychographics (behaviors and lifestyles) and how well you reach those people.
Let him know what your audience spends in the marketplace and explain the lifetime value of your listeners if they become this prospect's customers. Then the only question remaining is, "How much are you willing to invest to win them?"
Contributors to this blog post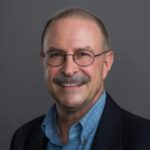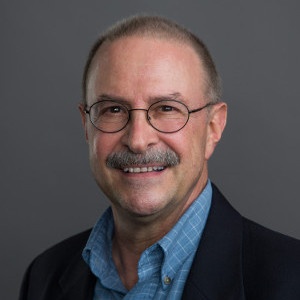 More on the blog