When Breaking News Breaks Your Sponsorship Budget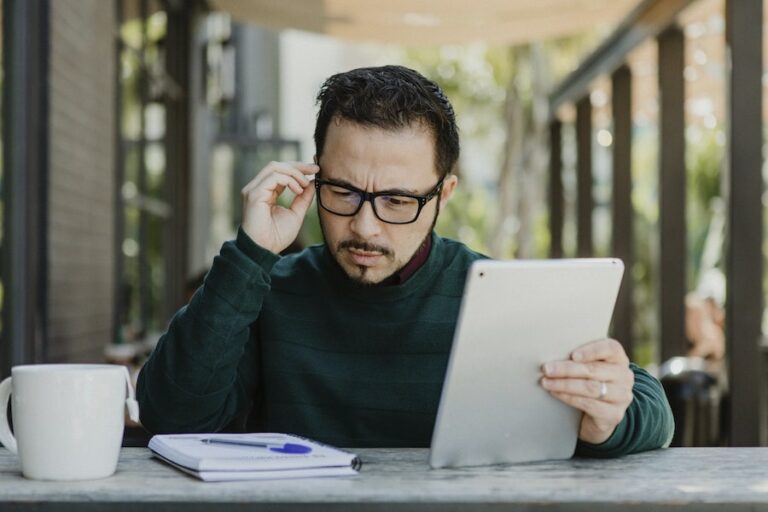 This piece was originally posted on November 27, 2019. It has been updated to reflect current events.
The war between Israel and Hamas is a major news event that could cause your station to interrupt regular programming to bring listeners breaking news and vital information. Your core mission to provide critical information may even at times displace sponsorship credits and impact your underwriting revenue. In addition, due to the disturbing nature of the news, it's possible that some sponsors  could request to pull or change their sponsorship messages on-air.  
While navigating disruption is certainly nothing new for corporate support and traffic professionals working in public media, it can be helpful to consider the following in the weeks ahead, especially if regular programming is preempted:
Breaking news is what we do. Be transparent with sponsors.
What you can do now:
Get ahead of it. Reach out to remind sponsors about the trust our listeners have in us as an independent local and international news source they value, and how this benefits our sponsors. Here is a sample client-facing email reminding sponsors of the primacy of our mission and the benefits of sponsorship. You may customize this copy and send to your sponsors as needed:
Subject line: [STATION]'s trusted Middle East coverage
Dear [SPONSOR],
I wanted to reach out with an important update on [STATION]'s breaking news coverage in the wake of Hamas' surprise attack on Israel and the subsequent escalation into war.  
Public media is a public service first
As a noncommercial mission-driven news organization serving our community,  [STATION] will continue to cover the developing events in Israel with the fact-based, in-depth journalism and editorial integrity that our listeners expect from NPR.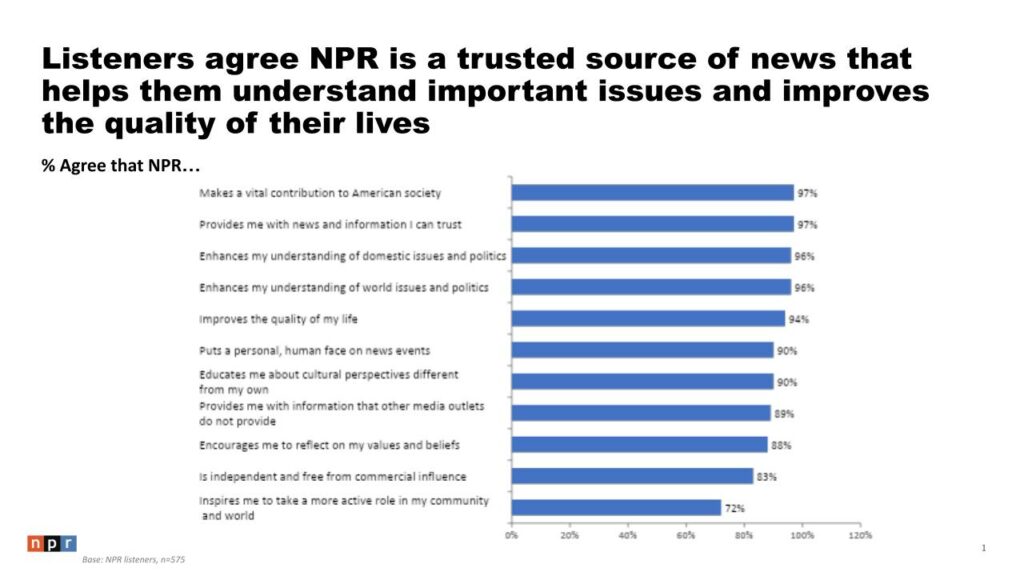 Public media is trusted
This is especially critical at a time when, according to NPR, "social media platforms and messaging apps are awash in viral rumors, misleading images and videos, and outright falsehoods, making it hard for people in Israel, Gaza and around the world seeking information and facts about the conflict."
Your support makes it possible
Your sponsorship makes it possible for NPR and [STATION] to bear witness to what's happening and to be an independent voice for our listeners, bringing them the facts of what we are seeing and learning on the ground. 
And our listeners associate NPR's credibility with you
While the content on our air may be unsettling in the weeks ahead – and regular programming potentially interrupted at times – research shows that especially during major news events, our listeners are passionate about their local NPR station, see our sponsors as more credible, and are predisposed to support those companies that support our mission. 
As our listeners rely on us at this important time, thank you for allowing [STATION] to rely on your continued support. 
Sincerely, 
[Account Executive]
[STATION]
What you may need to consider down the road:
If regular programming disruptions look likely and/or lengthy, continue to be open with your sponsors about what they can expect and tell them how you will make their schedules up. Clients can accept a problem if you arrive with a solution at the same time. Consider offering more spots in lesser dayparts, pushing some makegoods into the coming months (remember the weeks of Jan 6 and Jan 13 are traditionally slower for public media sales), or substituting digital offers. Consider highlighting your sponsors on your homepage in some way, encouraging listeners to support the businesses that are helping support this live coverage. If you send out daily recaps to listeners via email, make sure your sponsors have placement on these important communications.
In addition, consider the following: 
Shuffle, shuffle, shuffle.
Some stations may add more avails on non-live days and preempt some promo/membership inventory for sponsorship, while others may work with the local news department to shorten the hourly local news report and add avails there. Other stations may run live coverage on a separate stream to keep their normal programming intact. Still others run regular programming on their stream. There are multiple ways to give your audiences what they want, when they want it.
If some sponsors are annual accounts whose messages are largely branding efforts, can you move them out of live coverage days/weeks to leave room for more time-sensitive announcements? Offer them a few bonus spots for doing so.
Explore what's possible, technologically.
Most traffic systems, including those widely used in public media such as Marketron and Wide Orbit, offer an "alternate log" feature, where a traffic manager can build an alternate traffic schedule that allows for 20%-40% more sponsorship avails for use in special cases. Talk to your traffic manager and/or vendor about this possibility and work together to have an alternate log ready to go and turn on/off as needed.
Here is an example from WAMU of three different logs it worked through during a previous period of breaking news:
Standard clock

High volume clock: redirects promo inventory into sponsor inventory to open up avails throughout the day

Extreme high volume clock: shifts more promo inventory to sponsor inventory and enables the station to run up to four sponsor messages in a break
Plan ahead based on what you know.
With schedules and information changing daily — sometimes hourly — it's easy to feel overwhelmed about the best way to plan for what's ahead. Avoid the temptation to spend too much time on the hypothetical, and work from what you know as much as possible. Make a list of reliable sources to check each day to glean accurate, updated information about the dates and times of the hearings. Maybe this is a regular check-in with your local news/programming team or information shared daily with your station from NPR. If you are transitioning from a live-coverage to a regular-programming footprint or vice versa, make a checklist of items that must be done to prepare for successful sales and traffic operations the next day. Don't rely on your memory. 
Connect it back to what we do.
When communicating to your sponsors, do it honestly and regularly, connecting "the why" to public media's mission. 
Major news events remind us all how much our listeners value our coverage and how important we are to our communities. Transferring this appreciation to your sponsors will go a long way toward making them stick with you.
Contributors to this blog post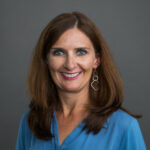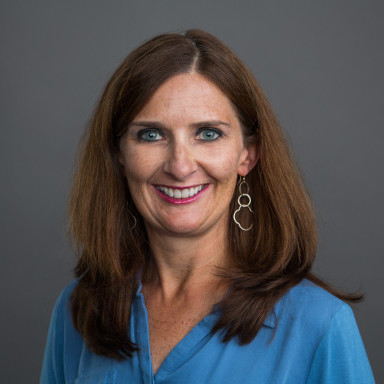 More on the blog