When Breaking News Breaks Your Underwriting Budget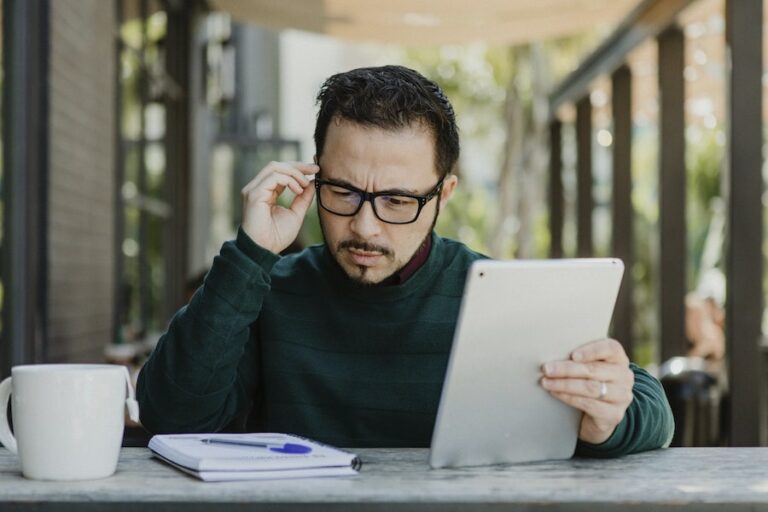 With impeachment hearings airing for hours a day, many sales managers — particularly those in Mountain and Pacific time zones where hearings take place during morning drive — have found themselves scrambling to make up the revenue from hundreds of missed sponsorship credits. We've been hearing from members with questions over what to do, and from others with strategies that are working. Here are a few tips to share. But first, make sure to bring donuts and flowers to the traffic department 'cause you're gonna need their help and expertise!
Breaking news is what we do.
It's important to communicate with sponsors that one of the many reasons our audiences are so loyal is because we do give full coverage to important issues of the day, and this is certainly one that deserves our attention. Once the live coverage is over, listeners will want to hear the NPR analysis from journalists they trust. [Continued below…]
Be transparent with sponsors.
Get ahead of it. Inform sponsors in advance about what they can expect and tell them how you will make their schedules up. Clients can accept a problem if you arrive with a solution at the same time. Consider offering more spots in lesser dayparts, pushing some makegoods into December and January (remember the weeks of Jan 6 and Jan 13 are traditionally slower for public media sales), or substituting digital offers. Consider highlighting your sponsors on your homepage in some way, encouraging listeners to support the businesses that are helping support this live coverage. If you send out daily recaps to listeners via email, make sure your sponsors have placement on these important e-communications.
Shuffle, shuffle, shuffle.
Some stations are adding more avails on non-live days and preempting some promo/membership inventory for underwriting, while others are working with the local news department to shorten the hourly local news report and add avails there. Other stations are running the live coverage on a separate stream, to keep their normal programming intact. Still others are running regular programming on their stream. Everyone is looking for ways to give their audiences what they want, when they want it.
Shuffle some more.
If some sponsors are annual accounts whose messages are largely branding efforts, can you move them out of live coverage weeks to leave room for more time-sensitive announcements? Offer them a few bonus spots for doing so. Fortunately, January and February are often months with less demand so those months might be a good time to do that.
Explore what's possible technologically.
Most traffic systems, including those widely used in public media such as Marketron and Wide Orbit, offer an "alternate log" feature, where a traffic manager can build an alternate traffic schedule that allows for 20%-40% more sponsorship avails for use in special cases. Talk to your traffic manager and/or vendor about this possibility and work together to have an alternate log ready to go and turn on/off as needed.
For example, WAMU actually has three different logs it has been working through during these hearings:
Standard clock

High volume clock: redirects promo inventory into sponsor inventory to open up avails throughout the day

Extreme high volume clock: shifts more promo inventory to sponsor inventory and enables the station to run up to four sponsor messages in a break (this is something WAMU had never done before, but implemented during hearings).
Plan ahead based on what you know.
With schedule and other information changing daily — sometimes hourly — it's easy to feel overwhelmed about the best way to plan for what's ahead. Avoid the temptation to spend too much time on the hypothetical, and work from what you *know* as much as possible. Make a list of reliable sources to check each day to glean accurate, updated information about the dates and times of the hearings. Maybe this is a regular check-in with your local news/programming team, the website itself, or information shared daily with your station from NPR. If you are transitioning from a live-coverage to a regular-programming footprint or vice versa, make a checklist of items that must be done to prepare for successful sales and traffic operations the next day. Don't rely on your memory.
Connect it back to what we do.
When communicating to your sponsors, do it honestly and regularly, connecting "the why" to public media's mission. For example, WDET sent out this well-crafted communication:
Thank you for your support of WDET and public media. It is during times like this, with the current impeachment hearings that your support is even more appreciated as we break from regular programming to provide the hearings live for our audience. Arguably this is one of the biggest news stories of our time and it is the role that public media plays to provide unbiased, credible news and content.
And a sponsor responded with this:
It's vital you all carry these hearings live, it's what gives us the audience we want the rest of the time.
Similarly, KUOW sent out this letter to its sponsors, reinforcing the station's public service mission and thanking sponsors for their support, at the same time respectfully explaining the likelihood of preempting underwriting spots.
One station shared that a listener upped their pledge with these words:
Thank you for the coverage of the hearings. It is appreciated and I know it cuts into your budget so I increased my donation a little bit this year.
One thing this process shows us all is how much our listeners value our coverage and how important we are to our communities. Any way you can find to transfer this appreciation to your sponsors will go a long way toward making them stick with you. Please share what you're doing; it could help your public radio colleagues. After all, we're in this together!
Contributors to this blog post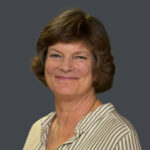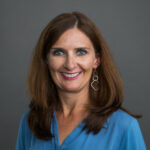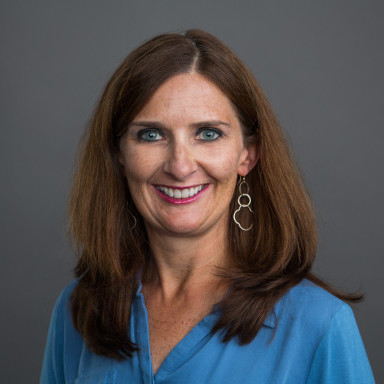 More on the blog