Setting Rates and Packaging Your Inventory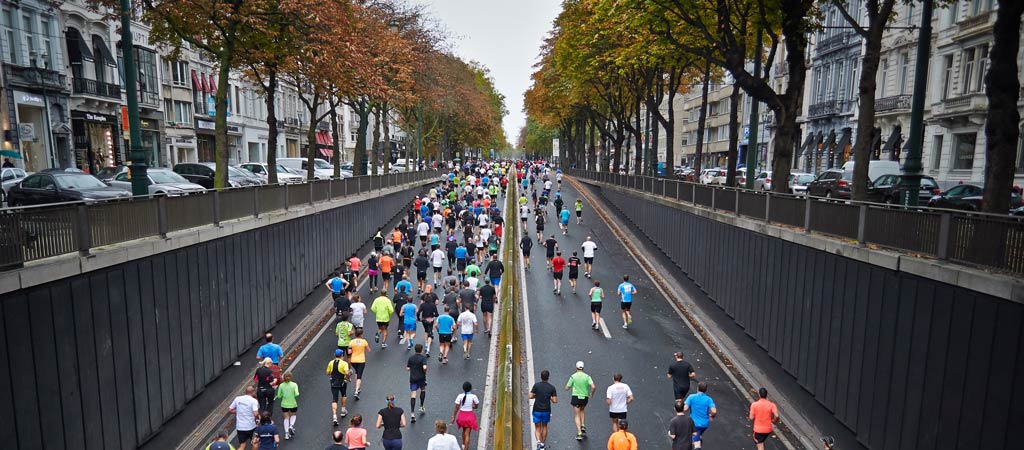 Communicate your value to sponsors
Maximize corporate support sales and meet clients' needs by setting rates, managing inventory, and creating packages that reflect the demand for and value of public media.
One of the goals of selling underwriting is to use as much inventory as you can at the highest rate you can get. Many stations research the highest rate the market can bear for the format in question (AAA, news, jazz etc.), and then work to package and sell inventory at that high rate as long as it is viable. That said, because inventory is always changing, your underwriting rates may also change based on…
Rate Card Samples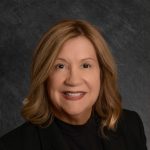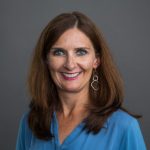 Atlanta - July 11-13
PMDMC 2023
Registration is now open. Join more than 1,000 public media leaders this July in Atlanta.
Secure your spot