A Political Fundraiser's Rules for Using Data to Raise a LOT of Money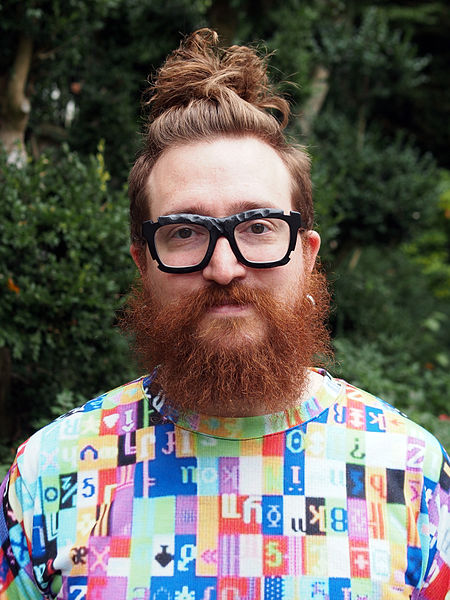 Barack Obama's 2012 campaign raised $690 million online. That sum exceeded the record-breaking half a billion raised digitally during Obama's 2008 campaign. Some of the credit for the 2012 feat goes to Harper Reed. He was the campaign's Chief Technology Officer, responsible for organizing the team of engineers that mobilized donors online on behalf of a cause.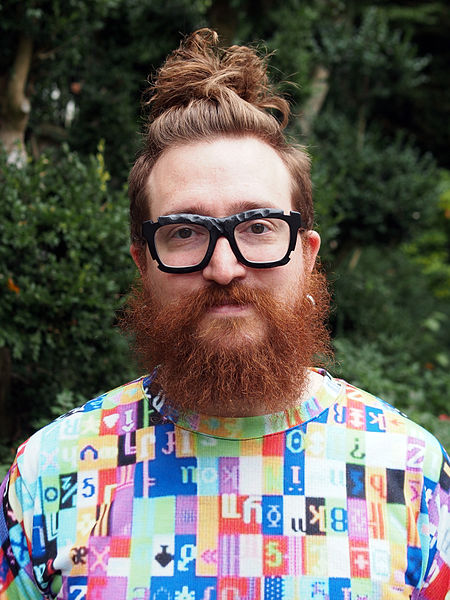 Reed will be featured as a keynote speaker at PMDMC 2018, highlighting the ways data and micro-targeting are instrumental to the success of modern fundraising.
Yes, Reed's technology team was sophisticated and well-resourced. But the basics of how they used data to raise what Reed calls "boatloads of money," are the same data basics available to any fundraiser at any size organization.
Here are Harper Reed's eight rules for using data to raise a whole lot of money:
1. Use Excel.
Data is easy. Data is your friend. You already have data. Put it in Excel and use it. You don't have to invest a bunch of money in some fancy tool. Excel is easy to use and will usually work for what you need to do.
2. Know what your conversion goal is.
The data you track will be determined by what you want your users to do. What step are you trying to get people to take? If you're not thinking about conversion, you'll never figure out what to track.
3. Track more data than you think you'll need.
The problem of data storage has been solved. Storage is cheap. You can't always know what you'll want to know in the future. So, even if it seems excessive, track more rather than less so you don't wind up wishing you'd tracked something you didn't.
4. Be skeptical of your data.
OK, trust your data. But… don't trust your data. Most of the 2012 campaign's online fundraising happened via email (ahem, that's hundreds of millions of dollars raised via email). We've all heard about the relentless testing that the Obama campaign put into their email subject lines. Well, Reed says that even their team of "perfect" email people could never guess which subject line was going to win. They had to test every day. You have to test, test, test, and then re-test. Don't assume what worked yesterday will work today. Test it again, and test some more.
5. Change must be defensible.
Another reason to track as much as you can and understand conversion is that you must know why you're making a change. Don't go on your gut or change course based on how you feel.
6. Don't be too creepy.
Have you heard about the father who walked into a Target store angrily demanding to speak to a manager because his teenage daughter received Target coupons congratulating her on her pregnancy? As the story goes, the man later admitted that Target knew the daughter was pregnant before anyone else did. Data is powerful, but you don't need to make people uncomfortable with it. Though it had the data to cater coupons specifically to each person's buying habits, Target realized that a level of specificity made people feel weird, and started mixing up its ads.
7. Don't commit a data breach.
It's your job to protect your users' data. Invest in security. It's a big responsibility.
8. People come first.
This is all useless without people. Build the right team and nurture their development and success.
Contributors to this blog post
More on the blog