Five Ways to Increase Digital Sponsorship Revenue in FY21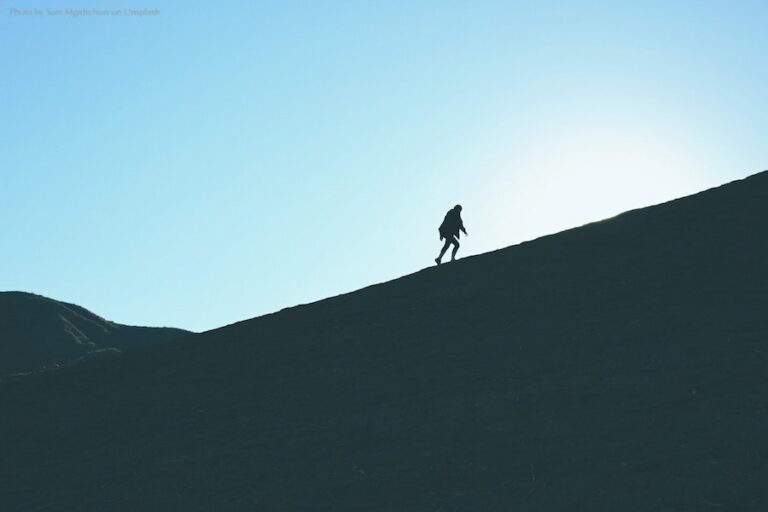 Public and commercial radio have seen website and digital platform traffic surging in the last three months during the COVID-19 pandemic. Listening habits are shifting from broadcast to digital platforms and smartphones specifically are being used even more than they have been in the past. This is a shift in behavior that can be leveraged for more digital revenue if planning and preparations for success are made now. Are you ready?
Borrell Associates shared in their April 2020 webinar that Phase 3 of business reopening will be an opportunity for media if we are prepared. Borrell Associates research predicts a boost in advertising revenue this summer. Here are five ways you can increase your digital revenue in FY21 when businesses reopen and when some events that were delayed this spring come back in Phase 3.
1. Review your digital ad revenue.
Compare your year-to-date FY20 digital revenue to that of FY19 (using your data from Greater Public's FY19 Benchmarks for Public Radio Fundraising) to see if your sponsorship team is increasing digital sales. Many teams look to double digital revenue year over year. If you are already maxing out your digital capacity, look for new digital ad units you can offer or ad units that could be better utilized.
2. Discover which ad units are selling and which aren't.
If you have different digital ad unit sales separated in your traffic software, pull reports to see which units are selling. If you don't have a way to differentiate units in your traffic software, an easy way to look at this is to look at the calendar you use to track "Share of Voice" sales of your digital ad units, email newsletter ad units, and podcast pre-rolls and mid-rolls.
Look at which digital ad units are selling regularly and which aren't, then discuss with your sponsorship team why they aren't selling the undersold ad units. This is an opportunity to remedy an actual problem – or address a perception problem – with underutilized ad units and increase their sales moving forward.
3. Take stock of the number of digital ad units you offer.
A basic minimum would be:
300 x 250 ad units in upper, middle (above the fold) and lower positions on your website
970 x 50 banner (some call this a leaderboard)
300 x 250 banner ads in your email newsletter.
Most offer two 300 x 250 ad units side by side in their newsletter. Some stations offer four 300 x 250 ad units in their newsletters because they sell it so well and it adds a lot of digital revenue.
Many are offering streaming audio pre-rolls. At this point in time most stations have enough streaming now to offer dynamically inserted (rotating and tracked) streaming audio pre-rolls. Ad Wizz by Stream Guys and Triton can give you an estimate of how many streaming impressions you could deliver and potential revenue.
Research just came out from Edison/NPR showing that smart speakers are now used by 24% of the population. Because of the broad use of smart speakers, now is the time for most stations to add dynamically inserted streaming audio pre-roll to their digital ad offerings. Also, if you are only offering a pre-roll in your podcasts, consider offering a mid-roll too. This can add revenue to podcast sponsorship.
4. Update your digital overview.
Once you have determined which digital ad units your station is going to offer in FY21 and which ad units need more attention, update your images and rates with new website views, and current and last-six-month unique and streaming numbers so that your sponsorship team has a revised and improved digital overview to take to market. This will increase their confidence to sell more digital and increase station digital revenue next year.
5. Know that you are representing a service that's more essential than ever.
The media buying agency Mindshare says in their latest data that 31% of Americans are listening to more audio now than they did before the COVID-19 pandemic. This should give public radio sponsorship teams confidence that now more than ever they are representing trusted news and programming that is vital to our communities.
The surge in public radio digital platform traffic is an opportunity for public radio sponsors to reach qualified, educated, and affluent listeners in a trusted environment. This is so valuable.
What percentage of your sponsorship team's proposals include digital? 10%? 20%? Challenge your team to take the amount of digital ads in their proposals up to 30% or 40% of the overall spend. If they've been offering two digital ad placements to clients, ask them to offer three ad placements in their proposals. As you prepare for Phase 3 business openings, aim your focus on FY21 digital revenue success.
Contributors to this blog post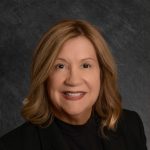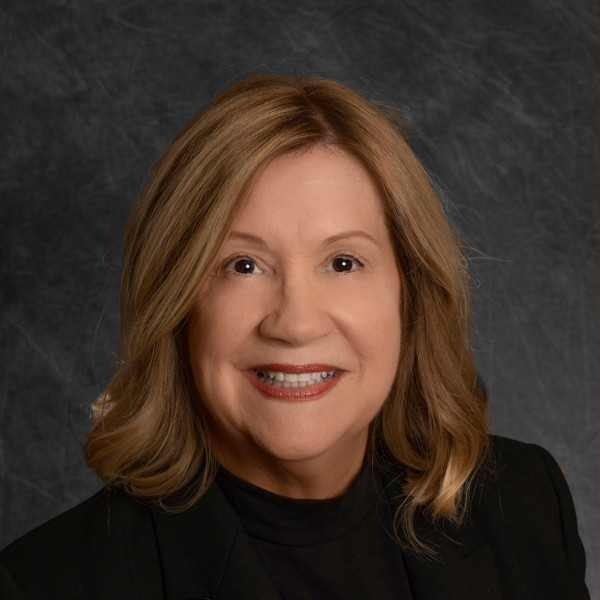 More on the blog