How to Use a Rate Card to Show Your Value to Sponsors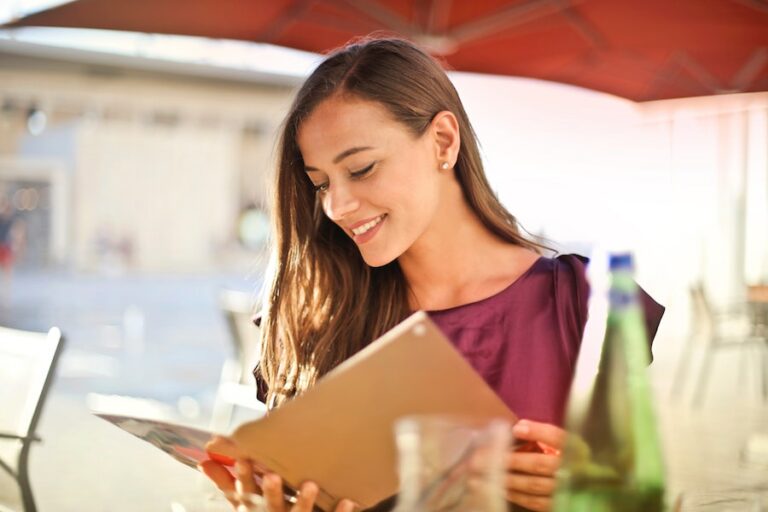 We get a lot of questions here at Greater Public about rate cards. Seems like lots of sales managers aren't too happy with what they offer, and many reps don't really know how to use them. Rates are subject to change at any moment, so is it even worth it to have them?
Most stations consider a rate card to be an internal document, but it has important external uses as well. The rate card provides documented valuation of your inventory. Because of the supply-and-demand nature of what we sell in radio, rates are going to change. You can discount off of the rates on your card, or you can raise rates for certain periods of time during high demand. In times of normal demand, when a new client calls in, your sales reps should know what a spot in Morning Drive is worth. That is when the rate card hanging over their desk is useful.
For all other situations, it's best to design specific offers for clients based on their individual needs. As consultative sellers, we work hard to conduct a comprehensive needs analysis for each client. Said client should get a custom proposal based on that needs analysis. That is where TAP plan (Total Audience Plan) packaging, annual discounts to encourage long-term commitments, and other offers come in.
Rate cards should be easy for your team to understand. And occasionally you're going to have a media buyer want a rate card for "planning purposes." The card should be easy for them to understand too. Rate cards that you share should look professional, upholding the standards you hold for on-air content.
Rate discounts should encourage clients to purchase all dayparts, and for long periods of time so you can maximize your inventory and be confident that your clients will get the marketing results they want. For many years public radio stations only sold spots in Morning Edition and All Things Considered because "that is the only thing sponsors wanted." It was like our audiences suddenly got stupid, or lost value at the stroke of 9am! The truth was that many sales reps didn't know how to present a more comprehensive plan.
Today we know that selling across all dayparts offers much stronger reach, more people, and better value. If clients do want to cherry-pick your most listened-to – and most valuable – dayparts, they should have to pay a premium for it. Some stations will charge up to 50% more for morning drive only.
While rate card design is important, don't put high design above functionality. Rate cards should be easy to understand above all else. Greater Public members can view examples or use our customizable templates.
Contributors to this blog post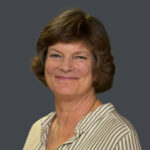 More on the blog