Public Media's Marketing Oasis During the 2022 Midterm Election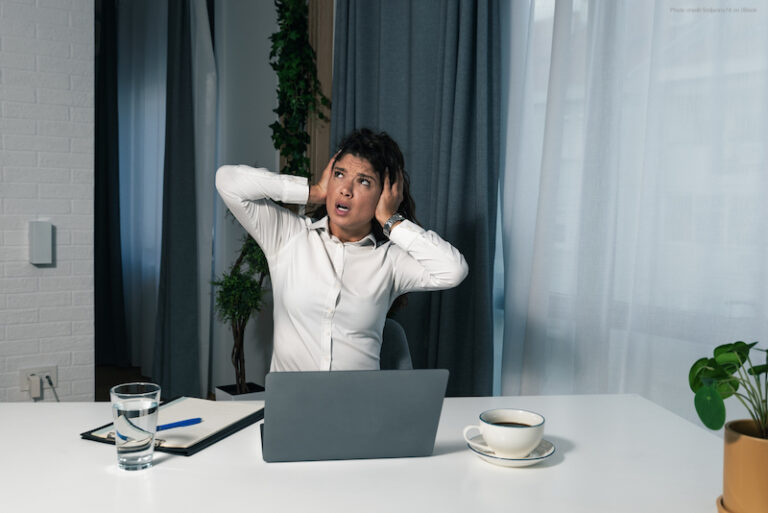 The midterms are coming, the midterms are coming…  and public media offers a marketing oasis to meet the moment. 
The midterm elections are on the horizon, and while perhaps not as dramatic as the 2020 presidential election, things are still going to get pretty loud. According to Kantar Media, local political ad spending for the 2022 midterms will reach $7.8 billion. Broadcast TV will lead the pack, but advertising across digital channels will continue to show significant growth.
Kantar also predicts heightened activity in certain states, including Pennsylvania, Florida, Arizona, Georgia and Wisconsin, and to a lesser extent in Nevada, Michigan, New Hampshire, North Carolina, Ohio, and California. 
And while political advertising is not something public media can accept, the cluttered political ad landscape brings with it other opportunities that play right into our strengths. 
Consider: 
A.J. Walter Thompson/Forethought study conducted around the 2016 U.S. presidential election confirmed that ad placement around political ads has a negative impact on the advertiser's brand:
When the brand ad ran after a political ad, it was perceived as 32% less relevant, 29% less entertaining and 27% less appealing.

 

The brand itself was also negatively impacted. Viewers rated the brand's reputation, product quality, and value lower as a result of the negative political spot.

 

Most concerning for brand marketers was the 26% decline in current customers' purchase intent.
Not only is public media an oasis from this kind of advertising environment, research shows that we can go even further in the other direction; public media actually creates positive brand perceptions through the sponsor's association with our own trusted brands (ie. the Halo Effect). This is especially true during election season, when the fact-based election coverage and civil discourse that differentiates public media from commercial media is typically more heavily consumed, valued, and supported by our audiences. 
Our uncluttered environment delivers a strong message recall for a sponsor, and many media buyers, based on the 2016 Forethought study findings, are adjusting their current contextual advertising strategies to associate with content and brands that evoke *positive* emotions. These combined factors make public media's offering emerge as particularly strong. 
Simply put: No other media can break through the negative political ad clutter across broadcast and digital platforms to build brand image and loyalty among a large, quality audience predisposed to support the companies that support public media.
Now is the time to remind your sponsors and advertising agencies of public media's unique offsetting value. 
Contributors to this blog post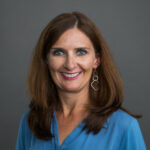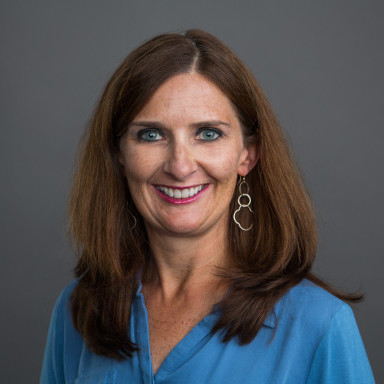 More on the blog