The Current Impact of COVID-19 on Underwriting, Part 2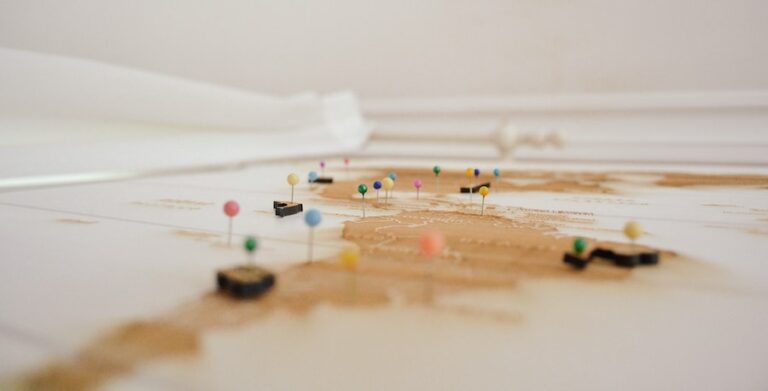 A week after our last post, we thought we'd share a quick update on what we are hearing from stations across the country and the various ways in which sales teams are working to sustain sponsorship revenue and navigate these uncertain times.
Business Categories
In addition to prospecting "essential businesses" (i.e. grocery, restaurants, auto repair, urgent care, food banks, etc.), the following categories are (re)gaining traction in some markets: government agency (i.e Department of Health), healthcare (tele-medicine services), education (universities promoting online curriculum), tech, UPS stores, retail (birdseed delivery, pawn shops), and nonprofits with donation messaging.

Many markets report "essential businesses" getting more creative with the services they offer and are looking for ways to get that message out. For instance, some restaurants are adding to existing menu take-out and delivery services by allowing customers to add pantry items like flour and eggs – even cleaning supplies and toilet paper – to their order.

Some markets are also using tools like Media Monitors to track which businesses are active in the market (on commercial and otherwise), in an effort to keep as accurate a lead list as possible.

Several markets report that sponsors of station-hosted events are opting to bank investment for future use rather than ask for refunds.
Packages
Stations are working in creative ways to prospect new business and offer support to community nonprofits at the same time:
"Buy One Get One" Nonprofit: Some stations are going to market with "Supporting our Nonprofits" packages, where traditional sponsors are approached to buy a certain schedule and then the station matches that schedule for a nonprofit of the sponsor's choice. Stations are also working the prospecting both ways, sometimes approaching the nonprofit to suggest a business that could be a good fit for the program. See sample packages here from KERA, WUSF, KJZZ and others.
Free for Small Businesses: In order to answer the needs of small businesses in the area and perhaps cultivate future underwriters, one market is offering small underwriting packages at no cost to small businesses across their sales territory. Businesses apply online at the station's website, and the station will take the first 20 applicants that meet the stated guidelines.

COVID-19 Specific Content: other stations are building packages around new COVID-related content/programming/services the station is engaging in on behalf of the community, reinforcing the opportunity for clients to "lean in" with community messaging and connect to the station as a community resource.

Digital: several stations are leveraging the surge they are seeing to their streaming/digital content, and going back to existing clients with opportunities to increase impressions during the month of April. See an examples from KJZZ Phoenix here: https://www.greaterpublic.org/resources/covid-19-resources/
Value Proposition
While public radio's usual value proposition remains strong in these times (quality audience, quality brand, uncluttered environment etc.) several stations are leveraging the following as well:
Listenership is up! Some stations are seeing spikes during the day at lunchtime (from the work-from-home folks), and so, despite what is happening now with revenue/event sponsorship, audience growth and increased engagement presents opportunities.

The power and agility of radio. Unlike TV, where production has stopped in many cases, radio can more easily "get on with the show." This could be a really good moment for the power of radio to engage audiences.

A steady, trusted voice in uncertain times. Check out this article about KEXP and the power public radio to create community and offer shared experiences during the COVID-19 crisis.
Copy
Businesses staying on the air are requesting adjustments to copy to reflect the changing times. With the FCC so far not loosening any messaging guidelines, stations are thinking about appending their own guidelines to ensure consistency across COVID-19-related underwriting messages. See COVID-19 specific copy guidelines from WNYC (as well as station samples of adjusted copy).
Sales Management Considerations
Compensation: Some sales teams work on 100% commission (or close to it), and others on a base plus commission structure. Stations are considering best practices to ensure that AEs continue to draw a salary or have enough income during these unprecedented times. Several stations are looking at average compensation for reps over the past few years and coming up with a baseline number to represent salary for those reps, which the station can work to preserve. Other sales managers are talking with senior station management about the best way to mitigate losses. They want to drive home the point that revenue loss by AEs this year is not performance-based and it's unfair to let such circumstances affect the team; the team needs to be kept in place for the benefit of those reps and the station as whole once business and categories start to come back.
Virtual Teams: Several stations are starting the day with a virtual online chat "huddle" or "daily standup" to energize the team, preserve camaraderie, and set a work plan for the day ahead. Other stations are doing this at the end of the day (sometimes with a glass of wine) with optional virtual "drop-ins"via Zoom or other video chat options.
What's Next? Revenue Forecasting for Year-End and FY21
This poses a big challenge. Sales teams are working with their finance team and others internally towards reaching consensus on:
How to account for pending business at the time the virus hit
Exactly what constitutes lost revenue/business for the station.
Some stations are considering any business booked in their CRM to count as lost revenue, while others are looking at a master list of all pending accounts, renewals, per AE etc., and then applying a "grade" to each to try to forecast for the year. Stations are also revisiting existing processes with their accounts receivable department to cancel/pause orders in a way that doesn't necessarily penalize the AEs.
Contributors to this blog post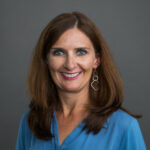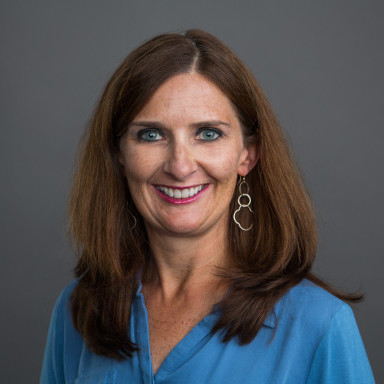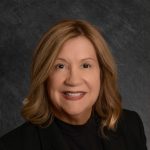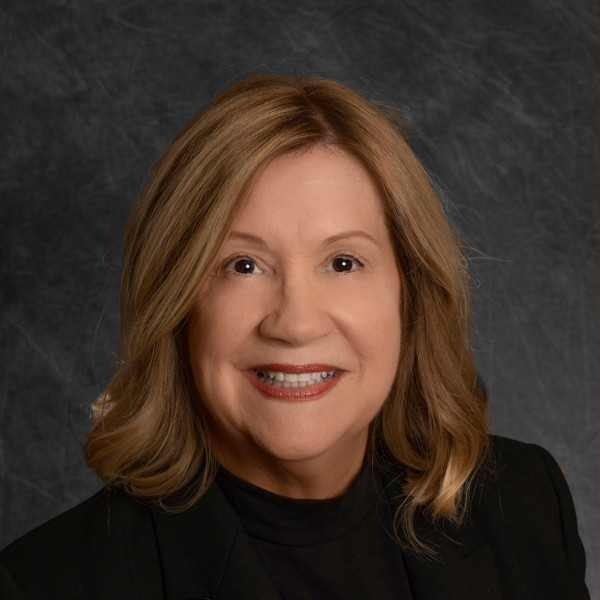 More on the blog