The Five Best Sponsorship Business Categories to Work Right Now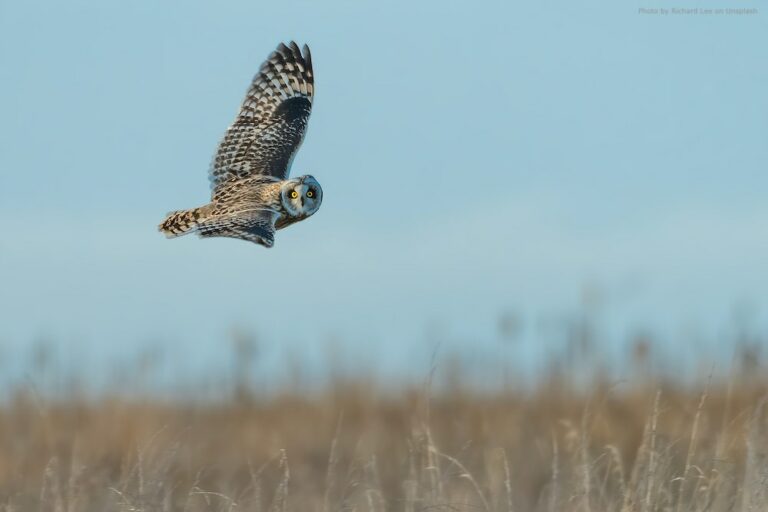 It's exciting to see performing arts come back, events being scheduled, and the return of concerts and festivals of all kinds. We're all hungry to go out again.
But, wait, let's not forget what lesson we learned in sponsorship from the absence of all our beloved performing arts during the pandemic. It's important to always, always keep a vital list of sponsorship accounts across a range of business categories including healthcare, professional services, local and state government, financial services, colleges and universities, senior living, and retail.
If you took time during the  pandemic to prospect every other business category while performing arts were dormant, good for you! You may have made progress and brought in some new sponsorship business. So don't stop now. Welcome back your performing arts friends and clients, while still focusing on the addition of new business in other categories to your account list.
Recently the Radio Advertising Bureau (RAB) presented a "Radio Works for Recruitment Advertising" webinar that focused on the future of the job market. The RAB shared Bureau of Labor Statistics data compiled by the American Staffing Association (ASA) which identified the top five sectors for wage and salary jobs through 2029.
Those five sectors and anticipated total jobs are:
Healthcare and Social Assistance:

23.5 million jobs

Professional and Business Services:

22.8 million jobs (on track to add 1.5 million jobs by 2029; this includes employment services)

State and Local Government:

20.1 million jobs 

Leisure & Hospitality

: 17.7 million jobs

Retail:

15.3 million jobs
We know there is a massive labor shortage across the country which will drive recruitment marketing. Public media can help recruiters with messages and digital ads. The data on the top five sectors for wage and salary jobs is also an indicator that these are the industry growth categories. It makes sense to continue to focus on prospecting these growth categories, particularly healthcare, professional services and government agencies to help our communities while growing sponsorship revenue.
You can view the complete and detailed Bureau of Labor Statistics list of fastest growing industries (click on the chart data tab for easier viewing).
You can also view our guidance about recruitment messaging here, as well as view sample Recruitment copy from other stations. 
Happy prospecting!
Contributors to this blog post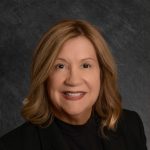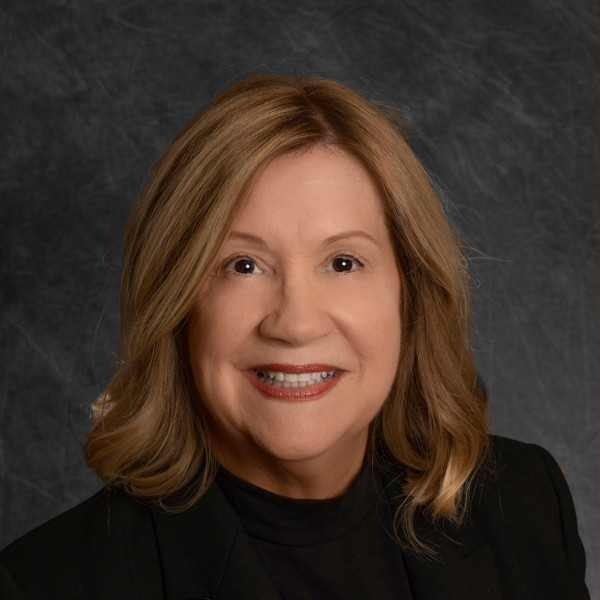 More on the blog