Three Ways Stations Are Increasing Sponsored Digital Revenue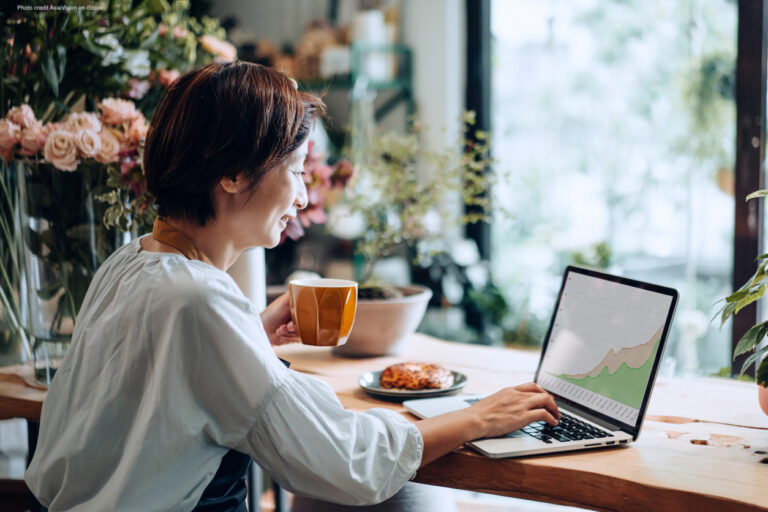 Do you hear the sponsored digital revenue drum beating? All the research on corporate support revenue growth shows that the greatest opportunity for growth is in sponsored digital revenue.
Edison Research's Infinite Dial 2023 showed a significant increase in listeners' migration to streaming of broadcast radio and podcasts. This increase prompted Cumulus Media/Westwood One Audio Active Group to offer the following takeaways in a recent blog post:
The ideal split for an AM/FM radio buy is 80% for over-the-air AM/FM radio and 20% to the AM/FM radio stream. Edison Research's recently released Q4 2022 "Share of Ear" tracking study reveals the proportion of total AM/FM radio audience coming from the stream has jumped to represent 20% of all AM/FM radio listening. Surprisingly, AM/FM radio streaming audiences are now much larger than the ad-supported audiences of Pandora and Spotify combined.


  

No longer is podcasting a niche platform lacking scale. Podcasting deserves a starring role in media plans as opposed to "test and learn" experimental buys. 120 million Americans, 42% of persons 12+, are reached monthly. Among key demographics such as persons 18-34, 18-49, and 25-54, reach is even higher.  


It's time for brands to get serious and allocate 5% of digital budgets to podcasting.

Podcasting is America's fastest growing audio platform. 
The colleagues who attended Greater Public's recent "Best New Digital Sales Ideas" Roundtable shared their ideas for selling more sponsored digital revenue:
Jeanene Thompson with WUNC-North Carolina Public Radio shared that they have successfully bundled live stream, display ad, mobile app and four newsletters in a package. She also suggested using NPM's PMI Ad Operations to handle digital trafficking. It's easy, affordable and really helps their station know what impressions they have to sell. It takes the pressure off staff at the station.


Michele Williams with WYPR in Baltimore shared that their station has partnered with content creators to produce local podcasts like "My Block Counts" which receives six-figure sponsorship from the University of Maryland's Center for Community Engagement Environmental Justice and Health. They also co-produced a podcast called "Your Child's Brain" sponsored by The Kennedy Krieger Institute.


Anna Chumbley with WGLT in Illinois

shared that they have created a sponsorship package that includes their morning local news podcast (8 minutes) and their local news magazine podcast (30 minutes). They allow two sponsors per month and they offer a 20 sec pre-roll in the podcast. They also include a message in the broadcast program that the podcast is created from along with mentions in station promos. Some of their sponsors have been the local airport, an audiology group, Schwab, State Farm, and a financial institution.
Thank you to everyone who participated in this Roundtable and for their inspiring and helpful work. Greater Public members can check back each month for Roundtable topics that are relevant to your work.
Contributors to this blog post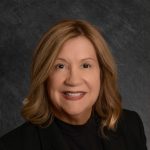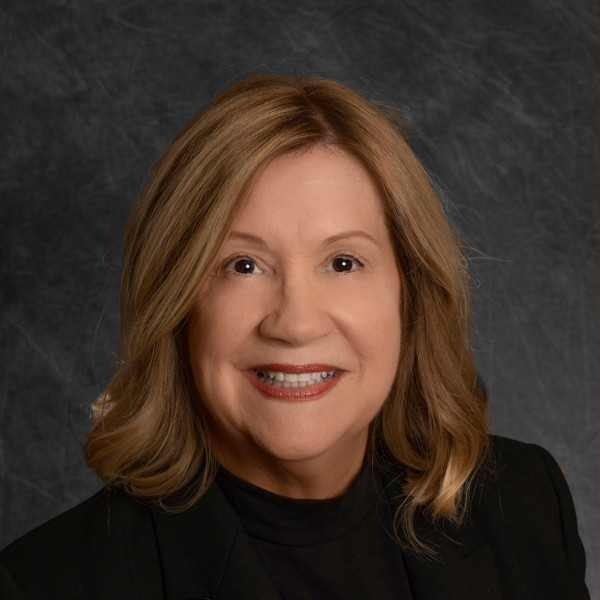 More on the blog