Tag:
Multi-Platform Sponsorship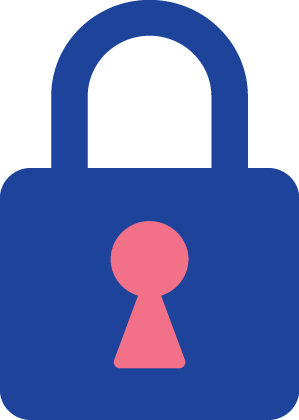 Member Only Content
Value Added refers to any additional perks or benefits you offer a prospect to sweeten your proposal—beyond the obvious on-air spots.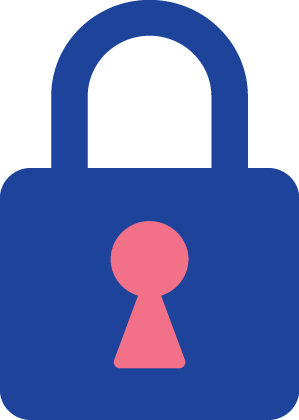 Member Only Content
A challenge grant is a charitable contribution that provides monies in response to monies from other sources, usually according to a formula. A challenge grant may, for example, offer two dollars for every one that is obtained from a fund drive.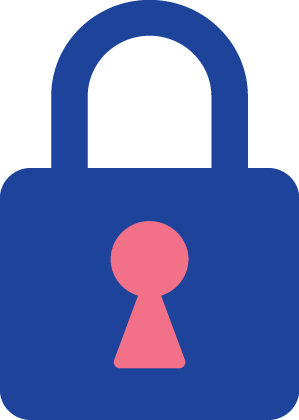 Member Only Content
Plan your annual and monthly avail/revenue scenarios for both broadcast and digital inventory using these spreadsheet templates.