Five Ways to Capture More Corporate Support Revenue in Q4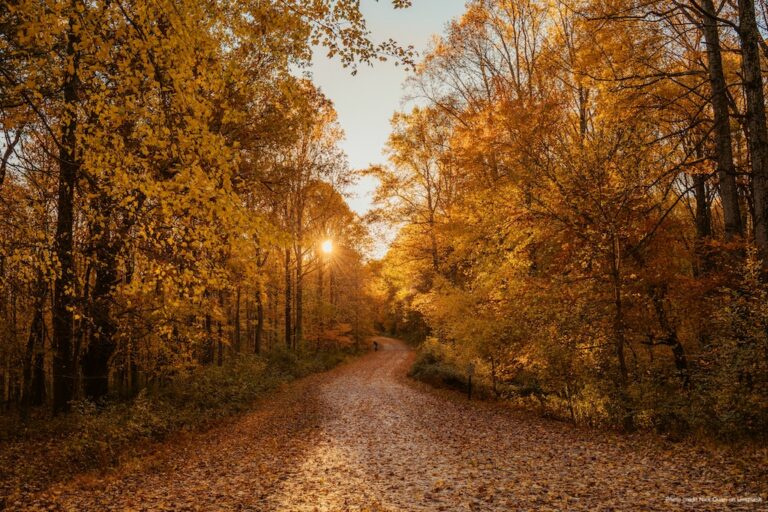 In corporate support the fourth calendar quarter (Q4) can be a blockbuster in many ways if you plan ahead and make the most of this quarter's heavy buying trend by many companies and agencies. October, November and December are the months many companies like to be on the air, and spend a lot of marketing dollars. This is especially true for legal, financial and professional service business categories. And, don't forget all those nonprofits working to attract end-of-year donations.
If you plan now to make the most of this Q4 "buying mindset," you may not only secure a strong 4th calendar quarter, but you may also set yourself up for success in the first quarter of 2024, too. With the help of some great stations I've created a list of five ways you can plan for success and make October, November and December work for you.
From Christine Sadic, WOSU: We are offering packages for new sponsorship clients (or additional buys for existing clients) that are annual buys with discounted rates. This is to better utilize our inventory. We've been selling dayparts for radio and our weekends are full, our evenings are empty, and we're only 35-40% sold six weeks out.
The packages include drive times more than weekends and include evenings more than mid-day. This helps utilize evenings more and offers annual commitments with no rate increase. We use September and October to talk annual renewals and we will do that again while also having a focus on selling more new annual-length business this Q4.
2. Experiment with New Revenue Streams
Also from Christine Sadic, WOSU: One other idea we're going to try is to offer sponsored content for our classical email newsletters to some arts partners that currently aren't buying with us. If we can incorporate a paid promotional ticket giveaway instead of giving it away free, this would be two new revenue streams for us that we're currently not getting any revenue for now. 
3. Email Marketing to Prospects and Sponsors
From Gray Smith, Louisville Public Media: We've created a calendar of recurring monthly email marketing sends to increase positive and informative touches to prospects and sponsors. These emails include content with relevant research, top news stories, and other information of interest to business supporters.
We have worked on improving the quality of our database, and have sorted our database into 12 business categories so we can send emails relevant to particular business types, (e.g. sending a sponsorship email to financial businesses or professional services). We have also trained our corporate support team to better utilize Mailchimp to get better open rates and feedback.
From Gina Dragutinovich, WUWM: We're focused on our Public Media Heroes (aka the Corporate Heroes initiative) that was started five years ago at WMFE in Orlando by account manager Kayla Bloomer. The initiative has generated over $1.7 million in revenue during that time. WMFE is currently working on year six and reports selling $225,000 in the first week. 
Ay WUWM, Public Media Heroes originated during Covid as a response to the challenging business climate. With a preset minimum spend, WUWM sponsors received a matching bonus for their support of the station, plus additional bonus thank-you messages voiced by station senior management crediting "WUWM'S public media heroes."
The program is now in its fourth year. And while we've scaled back the initial "matching bonus" offer to what our current inventory allows, we continue to offer this bonus program along with its bonus thank-you messages in the same spirit as we did in year one: to reward and show gratitude to WUWM sponsors for their partnership.
Benefits to sponsors include campaigns built with greater reach and frequency while account managers benefit from laying in business early in the fiscal year. Public Media Heroes is offered to sponsors only for a limited time and concludes once we sell out of inventory or when the sales window closes, whichever comes first.
5. Promote Environment Free of Political Ads
Also from Gina Dragutinovich, WUWM, who credits WFAE for setting the example with this messaging: As we come up on an election year, start telling the story of public media as the efficient and safe marketing choice.
"Inside Radio" said in a recent article: "Although the 2024 presidential election cycle is off to a rollicking, record-breaking start, radio sales teams shouldn't lose sight of the hundreds of millions of dollars being invested in local races taking place this year. BIA is out with a new forecast that pegs local political ad spend at $534 million this year. That's a 30% increase from $410 million in 2021, and is more than double the $254 million invested in pre-pandemic 2019."
That's great news for public media. Start reminding your clients and prospects that public media doesn't take political advertising. Sponsors' messages and digital ads will be in a trusted environment where they can be heard, seen, and remembered free from "mud-slinging" and alienating messages. It's never too early to reinforce the unique value proposition (UVP) of public media!
Contributors to this blog post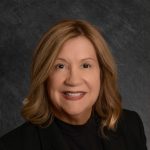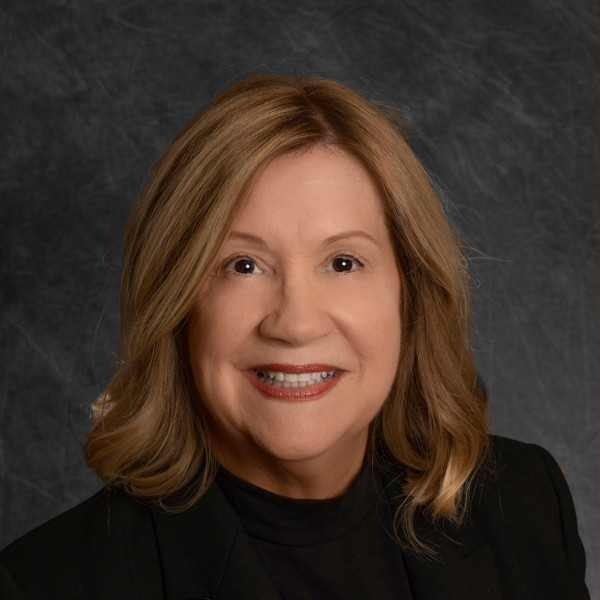 More on the blog