Five Ways to Increase Sponsorship Call-ins and Leads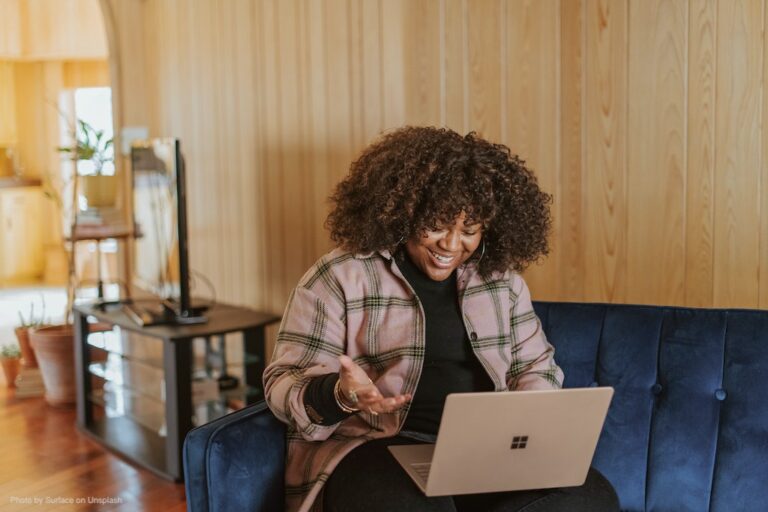 There is nothing like having the phone ring or receiving an email from a prospect who wants information about how they can become a station sponsor. Call-ins and leads represent companies or organizations that are already interested in buying sponsorship. These leads are "sweet" for sponsorship representatives because they know they have a much greater chance of closing.
Before I give you the list, I want to give a "shout out" to the Middle Market Underwriting Group that I have the pleasure of working with, who shared some of the ways that they are increasing sponsorship call-ins and leads. It's important to remember how many touches it takes (more than eight) to educate and start building a relationship with a potential sponsor.
Marketing to prospective sponsors is important and supports the work of your sponsorship representatives. It reinforces your brand and value. You can harness the power and reach of your broadcast and email lists to educate listeners on your unique value proposition and how easy it is to become a sponsor.
Make broadcast promos using the voices of your sponsorship representatives.
Try something like, "Hi, I'm Jessica with WXYZ, your favorite station. I work with sponsors to come up with a customized plan just for their marketing needs. It's easy and affordable. Contact me online at support WXYZ dot org."
Make broadcast promos that talk about your unique value proposition.
A favorite of mine is: "WXYZ's sponsorship department wants to congratulate our local reporters who just won 13 regional awards. If you want to become a sponsor of this station and its award-winning news reporting, it's easy. Just contact us online at support WXYZ dot org."
Or, "Want to reach more than 22 counties and 150,000 listeners in Ohio with your business services? Contact us online for a customized, affordable sponsorship option for your business or organization at support WXYZ dot org."
Send monthly emails to your sponsorship database.
If you are using a CRM system, such as Salesforce , Allegiance, or Efficio, and you're sponsorship representatives are entering all their prospects, clients, past clients, and advertising firm contacts (excellent!) You can export an email list to Mail Chimp, Constant Contact or Salesforce Cloud Services email software and send a monthly email to all these contacts. It's easy!
It creates another touch point to everyone in your database which will really help your sponsorship representatives. Use a graphic header so that it will stand out in their email and then you can feature a favorite staff recipe and add your current sponsorship special at the end. Something like "Contact us about our fall sponsorship campaign at (phone number)."
Or you can send out an email to the entire list of sponsorship contacts that promotes your unique value proposition. It's fun to mix it up adding pictures of staff pets and other relationship-building information.
Linkedin and Social Networking
You may have heard a lot about using Linkedin for marketing lately, including the recommendation to connect with all of your clients, past clients, and prospects on Linkedin. Greater Public's website has a webinar from PMDMC21 on how to market using Linkedin.
House digital ads promoting digital sponsorship
Add a digital display ad on your website that says " Connect with your ideal customers here in a trusted environment, Learn more here." Then add a link to your station's corporate support or sponsorship information page.
And don't forget to create house streaming audio pre-rolls that say, "Your business can support WXYZ's streaming service with a pre-roll like this one. Connect with engaged streamers with your message. Learn more at sponsor WXYZ dot org."
Using the power of your broadcast and website to promote sponsorship is easy, free, and can add extra touchpoints to cultivate prospective and current sponsors increasing sustainable sponsorship.
Contributors to this blog post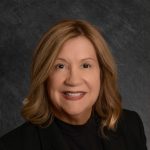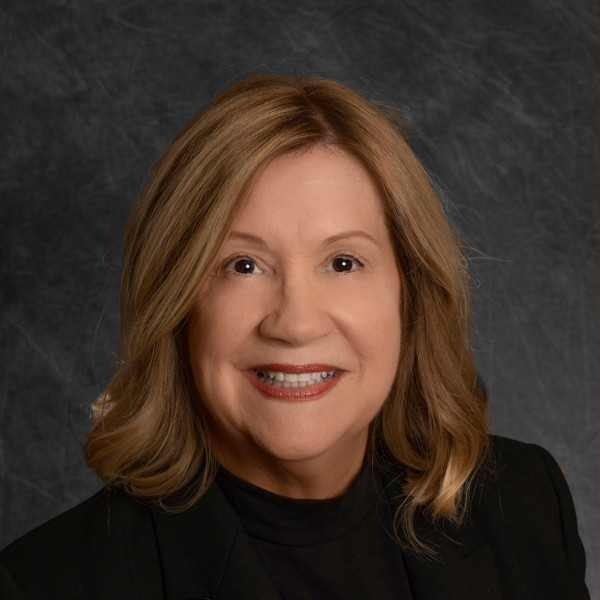 More on the blog