Roundtable Colleagues Cite Most Successful Reasons to Sponsor Radio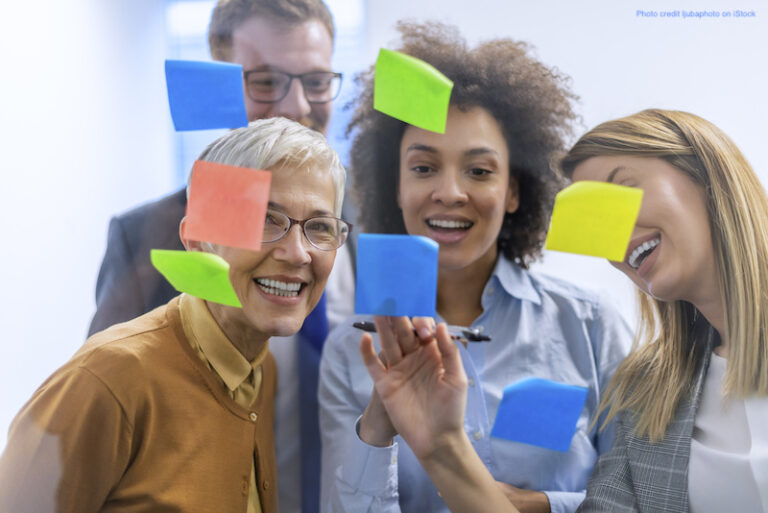 Even with the explosive growth of digital, radio is still a #1 reach medium. In April, 2022, Greater Public corporate support colleagues came together as part of the Why Radio: Making the Case for Corporate Support roundtable to share the best ways to continue to articulate radio's unique marketing power to clients and prospects.
Greater Public Roundtables are virtual gatherings open to all Greater Public members in which station colleagues discuss opportunities and challenges in work areas they have in common. Roundtable topics are available each month and all Greater Public members are welcome to participate.  
These are the ten reasons for radio sponsorship that your corporate support colleagues have found to be most compelling for clients and prospects.
Contributors to this blog post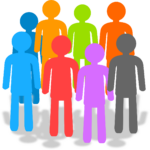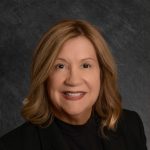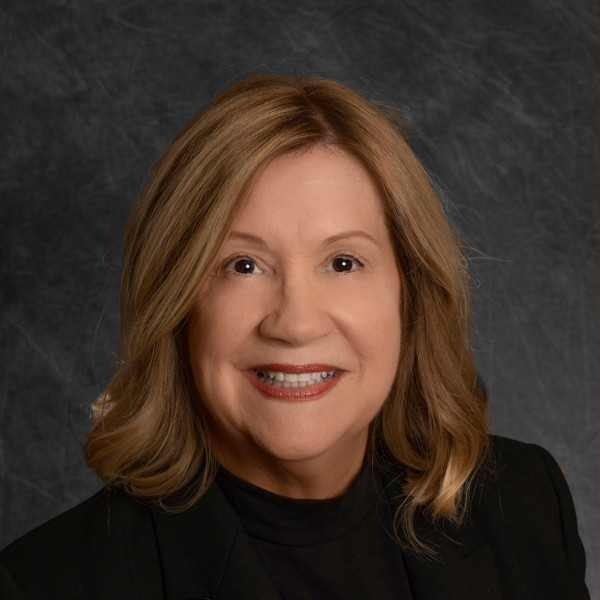 More on the blog