The Rise of Cross-Platform Listening Helps Make the Case for Radio as a Driver of Digital Advertising Success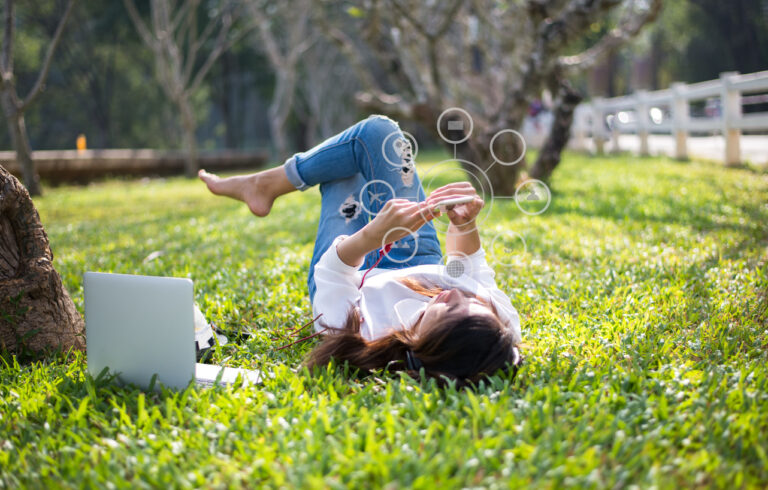 A 2022 state of audio study by Audacy (courtesy RAB) offers some insights about the rise of the cross-platform listener and the opportunity that trend presents for advertisers and sponsors looking to connect with audiences. Namely, the study supports the value of multi-channel campaigns, and the effectiveness of such campaigns in meeting a variety of advertising goals, from web visitation and sales, to brand lift.
Perhaps most importantly, the study points to the inclusion of radio as a key element in helping digital campaigns perform for their clients. Indeed, there is clear evidence that radio and digital are better together, and that audio strategies that include radio and digital/podcast elements are not only more common, but more effective at engaging audiences throughout their day, as they "flow in and out of audio on a variety of platforms."  Consider that:
The demand for digital and radio is on the rise. Media buys that combine two or more radio and digital channels have grown 20% since 2019.


The cost to convert a new customer is 38% lower when advertisers diversify their audio campaigns vs. single- channel audio buys.
(Both stats on page 14 of Audacy's 2022 Spring State of Audio report.)
How can I apply this to public radio sales?
Use the data to help educate your clients about the cost-effectiveness of a multi-platform audio buy. Especially in cases where sponsors are asking for "digital or podcast only," this research can help make the case that including radio in the mix not only delivers the unique benefits of broadcast radio (i.e. broad reach and frequency), but also enhances the effectiveness of their digital advertising as well. Multi-channel marketing is a best practice. 



Multi-platform audio buys are trending upwards in part because of the desire of advertisers to cut through the clutter of today's media environment and meet consumers wherever they listen to audio, on "whatever platform fits each moment." There is automatically less clutter on public radio than on other commercial audio options to begin with (not to mention a quality audience unduplicated elsewhere), and so it follows that a multi-platform buy across public radio audio channels will be an even more effective use of their sponsorship dollars,

especially

if brand lift is a goal.


Ensure that any proposal going out the door includes multiple audio channels, i.e. broadcast radio + at least two digital components.
Contributors to this blog post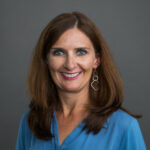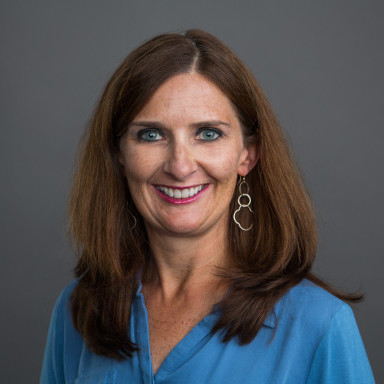 More on the blog