The Value of Business Matching Partnerships During Unstable Times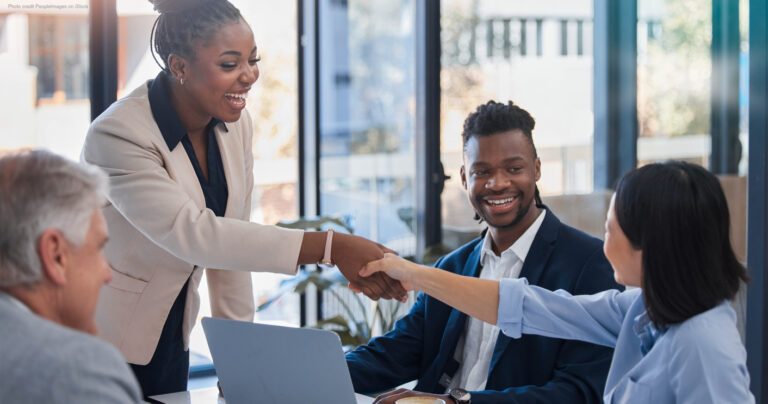 As many stations around the country are wrapping up spring fundraisers and analyzing post-fund-drive data, a decrease in donor numbers or dollars, coupled with a dip in underwriting dollars, can leave us feeling uncertain about the rest of the year. In unstable times it can be helpful to get back to the basics, and business matching partnerships are a tried and true method that have worked for stations of all sizes over the years.  
Business matching partnerships are where local businesses commit to a level of sponsorship that can be used to "match" listener donations during fundraisers. In addition to encouraging donor contributions, these matches are also an effective way to add some excitement to campaigns, helping them move along more quickly, and to bring in additional revenue for stations. For example, WKMS had an additional $22,000 in revenue from business matching funds for our spring 2023 fundraiser. 
If you've tried offering matching funds before, this year of uncertainty may be a good time to rejuvenate your program. And if you haven't tried this type of program before, hopefully these tips can help get you started. Any station can try this; business matches can help boost fundraising totals for stations large and small. WKMS is a small rural public radio station in far Western Kentucky with about 25,000 weekly listeners and 1,400 donors. Although our program has changed a bit over the years, we still use business matching partnerships to encourage listeners to give. Using larger matches during our most popular news programs like Morning Edition and All Things Considered, and saving smaller matches for hour-long national and locally-produced music programs, here are some examples of how we use matches over the course of our week-long fund drive:
Wednesday: First day of fundraiser; no business matches
Thursday, or "Triple Thursday": Two matching business partners per program to "triple" listener donations of any amount ("Your gift of $100 becomes $300 when you call right now, thanks to business A & business B")
Friday, or "$5 Friday": Become a sustaining member at the $5/month level and a local business will add $100 to your gift
Saturday: Smaller business match during Wait Wait Don't Tell Me and larger match for our popular three-hour locally-produced bluegrass music show
Sunday: Smaller match for our locally-produced music program
Monday, or "New Member Monday": Become a new member today at any amount and a local business will add $150 to your gift
Tuesday: Last day of fundraiser; no business matches.
The business matching partnership program is a win-win; our donors love these matches and listen for when one is being offered. It's an extra on-air acknowledgement for the businesses, and they get a schedule of regular underwriting spots depending on the level of their match. 
On this one-pager, you'll see the different levels of matches WKMS offers and other details about our program. As a small station, our rates may be different than yours, but this is totally scaleable to your station's rates. 
As always, please feel free to reach out with any questions about our business matching partnership program. I really value collaborating and would love to hear how a matching program works at your station. 
Contributors to this blog post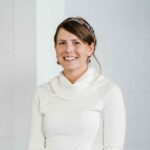 More on the blog