What Local Radio Buyers Are Thinking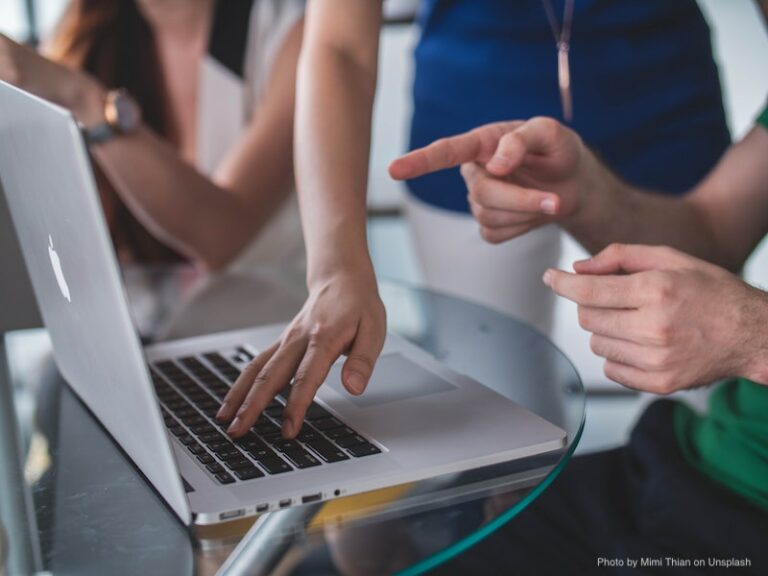 A new Borrell benchmarking report prepared for the RAB reveals some important shifts in the mindset of local radio buyers which can play to public radio's strengths. Here are some of the topline findings of the report:
"In 2020, many advertisers had hit pause on ad budgets for broadcast, print and outdoor media, but were spending more on digital marketing. In 2021, spending accelerated for both. When we surveyed 2,811 ad buyers, an altered mindset became apparent. We found:
Internal marketing teams are being built. Forty-five percent of advertisers surveyed said that an internal group – no longer the owner anymore – controlled marketing and advertising decisions. The creation of these teams was necessary because of increasing responsibility for managing "owned" media such as their Facebook page, Twitter account, YouTube channel, email lists and company website.


They want personal contact, not DIY platforms. Marketing has become complex. They have questions. Nearly half use a self-serve platform, but when asked to select a single preferred method of buying local advertising, 82% chose a method that involved dealing with a real person, not a DIY platform.


Interest in "Over-the-Top" (OTT) media services (online content providers that offer streaming media as a standalone product) is booming, but more businesses "use" it than "buy" it. While 43% of local ad buyers said they were using OTT for marketing purposes, only 13% said they buy it.


Businesses will buy from media reps who offer unbiased marketing advice. They want marketing partners, not advertising vendors. When asked what prompts them to buy from a media company, "holistic marketing expertise" tops the list.


Radio reps possessed the highest ratings for marketing expertise. Of all survey respondents, 41% said radio reps held substantial or exceptional marketing expertise, beating out TV, cable, newspaper, outdoor and direct mail reps. For digital expertise, 28% gave radio high ratings, on par with TV and cable, and higher than the ratings given to newspaper and direct mail reps."
So, how do these five findings bode well for public radio? Consider the following:
The trend towards internal marketing teams is happening at our stations too. And so when we as sales people understand the "why" behind collaborative marketing decision-making, we can leverage our own experience to establish credibility and talk "real world" with our clients and prospects.

 

Given the uniqueness of the public radio value proposition compared to other media, personal contact is our preference too. We're going to be much more successful as sales professionals any time we can explain one-on-one what makes us different as a marketing vehicle. DIY platforms force us to be measured by someone else's metrics, and not by our own strengths.

 

While OTT selling continues to evolve, we have pre-roll and other streaming placements that allow businesses to hear themselves on smart speakers and other devices in conjunction with our quality content. We can scratch the OTT itch and then some.

 

Did someone say unbiased marketing advice? Could we get any more public media than that? There's a reason our listeners, which includes local business owners and marketers, trust us; the integrity and objectivity they associate with the local station/NPR brand goes a long way, most likely extending to their perceptions of our business practices as well.

 

Consultative selling is the public media way. We have long understood that positioning ourselves as media experts separates us from other sellers. When we can offer guidance based on our clients' individual goals and not our own needs, we build trust as well as a reputation for marketing prowess that positions us as the go-to marketing/media expert for the local businesses that support us.
Source: Borrell Associates 10th Annual Benchmarking Report: Finally, A Digital Bounty – Radio's Digital Sales Boom 33%, Special Report for RAB, February 2022
Contributors to this blog post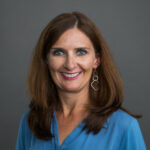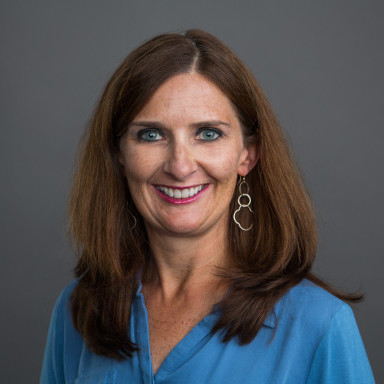 More on the blog