Positioning Public Media Sponsorship to Meet Marketing Predictions for 2023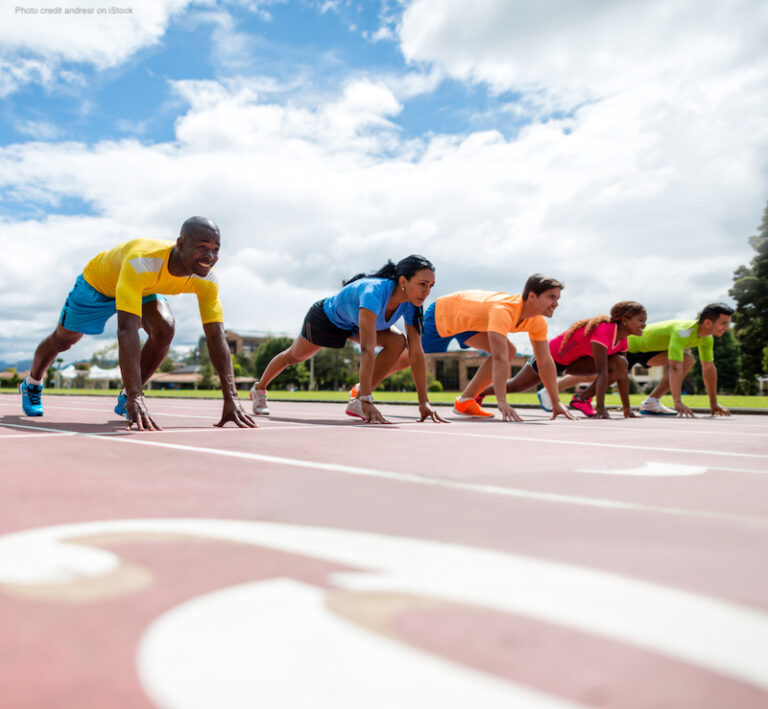 The CEO of the Interactive Advertising Bureau (IAB) recently shared marketing predictions for 2023 in an article for AdAge. While these are very uncertain times due to inflation, the political environment, and continued pandemic recovery, there are some trends on the horizon which may play to public media sponsorship's strengths in the year ahead.
From a topline perspective, marketers will demand flexibility, fluidity, and frugality. 
The media planning/buying cycle will continue to be disrupted due to companies booking business later and later.
Positioning Public Media: Even though demands for flexibility and fluidity can be hard to accommodate, public media can really help with the frugality aspect. With broad multi-channel reach to a quality audience predisposed to support our sponsors, we are about as cost-effective a marketing vehicle as a company can get. 
Increasingly marketers and agencies are looking beyond the "opportunity to see" and onto attention metrics, business outcomes, sales and sales surrogates.
2023 is the year of attention. After 60+ years of looking at reach, frequency, ratings points and incrementality—the game is changing.
Positioning Public Media: So marketers are focusing less on the amount of eyeballs but more on the quality and engagement of those eyeballs instead? Finally! As a noncommercial, uncluttered media environment, this is right in our wheelhouse.
Research shows the public media audience as more engaged and invested in our content than with our commercial counterparts. They spend more time with us on-air and on digital platforms because of our quality content, and in part because they do not have to contend with the annoying ad clutter and placements they encounter elsewhere. Public media sponsors enjoy higher recall, brand trust and loyalty as a result, successfully creating a preference for their brand among a highly-desirable demographic.
Podcasting's flexibility will accelerate already high growth.
U.S. podcast ad spending—which already accounts for nearly one-third of digital audio services ad spending and is projected to surpass $2 billion in 2023—might grow even faster.
Positioning Public Media: The prominence of public media brands in the podcasting space can only bolster local efforts and local stations' ability to get a foot in the door with prospective clients. And while for the majority of local NPR stations podcast sponsorship is not necessarily a silver bullet, increasingly local stations are offering dynamic ad insertion around their podcasts which offers the flexibility that marketers value. Combine this with the frugality and cost-effective marketing opportunities public media can offer within our trusted media environment, and we can help companies see how public media is a one-stop shop to not only leverage the benefits around podcasting flexibility, but to meet any number of other business goals at the same time. This includes enhancing their corporate and community image, building purchase preference for their brand, and differentiating themselves from the competition, to name a few. Marketing campaigns with multiple touchpoints are proven to be more effective.
Polarization and populism drive privacy.
In the current political environment, one of the few issues where there is alignment is anti-tech and anti-advertising sentiment. With privacy as a populist issue, there is the potential for dozens of new state laws. Five are already on the books for 2023. Coupled with the lack of federal legislation, this makes running a business or offering a product or service on the open Internet harder and more expensive.
Positioning Public Media: As we have written about before, the Internet anti-ad sentiment really means that programmatic ads are becoming problematic for marketers. By contrast, digital ad sponsorship on public media's "trusted website environment," membership email newsletters, and strong streaming audio is even more desirable than ever before as a digital marketing alternative.
In addition, the privacy considerations mentioned above will impact small business owners significantly, as the affordability and convenience of programmatic ad buying was a key driver of their small business online marketing strategies. These small businesses will be looking for lower-cost alternatives to reaching targeted, qualified customers. Yet another business goal local public media stations are well-positioned to deliver. Throw in the hyper-local and trust factors too, and public media becomes even more attractive.
Sustainability: you need more than purpose—you need proof.
Sustainable investments are more important than ever to investors and have reached $4 trillion. But advertisers who hope to win consumer loyalty with adjectives instead of action need to be wary. The FTC is filing suits against greenwashing efforts, as the advertising industry continues to gear up to do our part. Expect sustainability and responsibility to be front and center in 2023.
Positioning Public Media: Could it be that our FCC guidelines are actually a plus here? As local noncommercial media organizations regulated by the FCC, local public media stations are already discerning about the kind of adjectives and language used by their sponsors in their on-air messaging, especially when it comes to sustainability and other corporate responsibility considerations increasingly valued by consumers. Those purpose-driven companies truly walking with walk with action vs. adjectives in the sustainability space would be hard-pressed to find a better environment for their brand and message than public media, not to mention the audience they reach and the company they keep in doing so.
Contributors to this blog post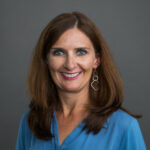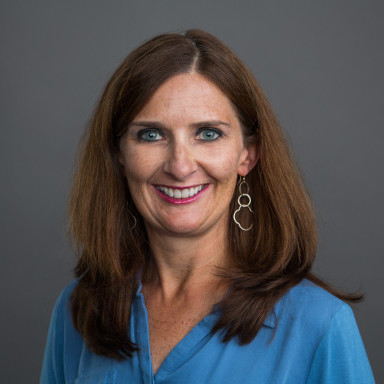 More on the blog