Words to Sell Sponsorship by: You Have 12 Seconds to Make an Impression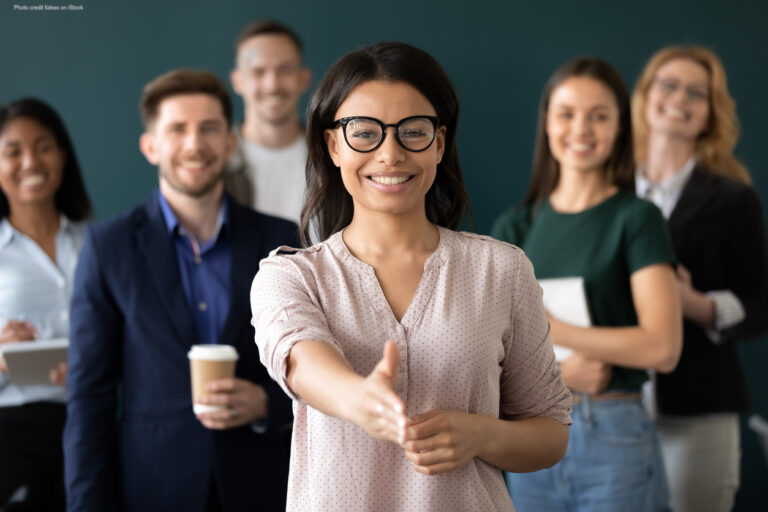 In corporate support you have only 12 seconds to make an impression on the phone, in email, and in proposals. According to Litmus Research, 12 seconds is the average time spent reading an email. According to other research, a voicemail needs to be less than 30 seconds and preferably 15 seconds or less. How about proposals? Do you bullet point the information or do you write paragraphs that take time to read? The clock is ticking.
The words you choose determine if you will have the chance to present the power and value of your station to potential sponsors. Think about yourself and your own attention span. We are all caught up in our current focus at work and it takes engaging words to get our attention.
Below I have made lists of words that can spark interest in emails, conversations and proposals.  Have some fun and see if you can come up with your own list of words to use that will get the attention of potential and current sponsors.
Here is a list of best and worst performing words in email (measured by click rates) in 2022, according to an analysis of 21.6 billion consumer impressions by artificial intelligence (AI) company Persado.
Top-Performing Email Words in 2022
Announcement [attention]

Re: [curiosity]

Dropped [fascination] 

Scored [achievement]

Confirmed [safety] 

ASAP [urgency] 

Earned [achievement] 

Arrived [fascination]

Thank [gratitude] 

Redeem [gratification]
Least-Performing Email Words in 2022
Don't [regret]

Chance [encouragement – as in "this is your chance to…"]

Save [gratification] 

Miss [regret] 

Great [excitement] 

Last [urgency]

Check [encouragement – as in "check your rate," or "check out"]

Shop [encouragement]

Over [urgency – as in "almost over"]

Savings [gratification]
Other words and phrases that can get attention in emails, conversations and proposals, from Erica Farber, CEO of the RAB:
Radio continues to

inform, entertain and nourish the heart, mind and soul of listeners.

Radio

supports its local communities and helps businesses in small and large ways.

Radio

unites audiences

in all size markets from coast to coast, and it brings much needed joy and provides companionship.

Radio drives positive results for local, regional and national businesses, helping to

to keep their doors open especially as they continue to navigate tremendous challenges.
Other compelling phrases to offer to corporate sponsors for branding are:
"Be known before you're needed" and "brand safety."
Here are some more action words that impact the theater of the mind:
Impact
Activate

Diverse

Anytime/Anywhere

Uncommon

Discover

Connect

Achieve

Accelerate

Solve

Delight

Access

Deliver

Collaborate

Demonstrate

Include

Drive

Exposure

Engage

Provide

Excite

Inspire

Generate

Convey

Influence

Authentic

Lead

Premium

Produce

Trusted

Promote

Local

Renew

Educate

Explore

Raise

Significant

Reach



You can also find some helpful corporate support email marketing examples on the Greater Public website here.
Contributors to this blog post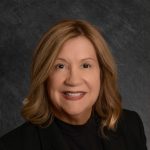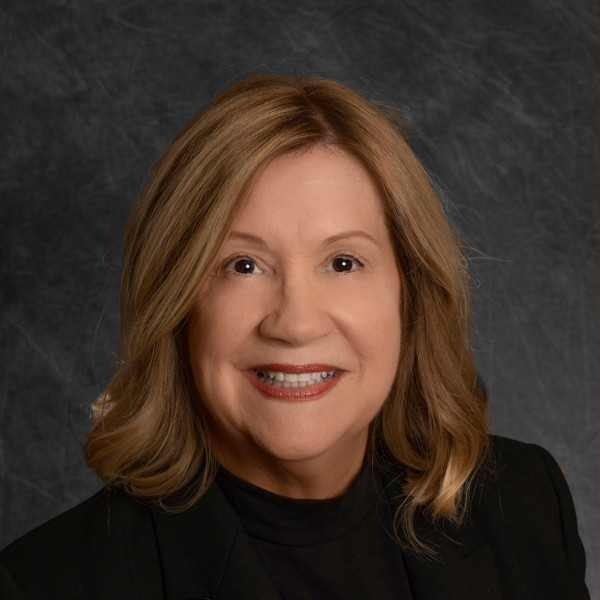 More on the blog