Corporate Support 2023 Recession and Pandemic Proofing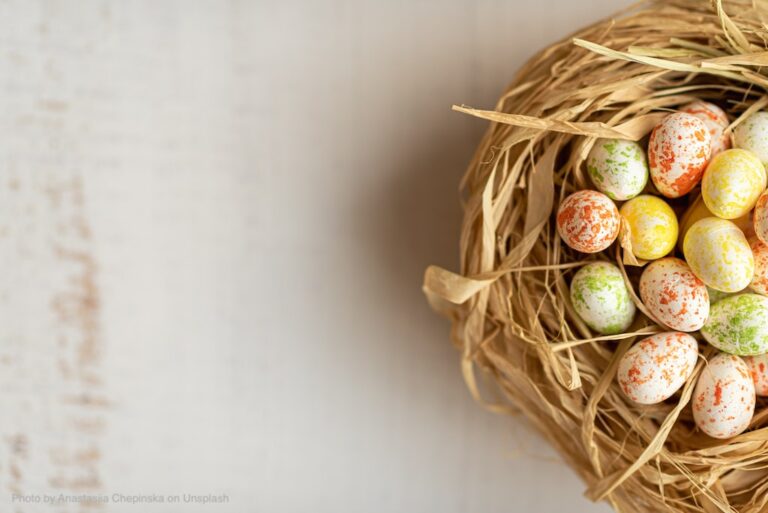 Public radio and TV corporate support departments learned a lot from the pandemic in 2020. It revealed to us that focusing too much on business categories like performing arts and retail can put station revenue at risk when faced with a disruption. We also know from past experience that a recession places strain on retail, restaurants, and real estate.  
It's important to mitigate risk in corporate support account lists by working a good spread of business categories. It's also important to include and focus on categories that are resilient during recessions. Many corporate support account managers have worked hard to increase the mix of business categories in their account lists over the last two years.
Now it's more important than ever to continue the work of building a strong mix of stable and resilient business categories in your corporate support account list. Here is some research to help you focus your work on strong public media business categories for a successful 2023.
Below is the BIA Advisory Service's top recession-proof business opportunities for 2023.  This is from Inside Radio's December 19th's email. It aligns with the best business categories for public media.
Projected ad spend in 2023: $1.7 billion
Nearly a third of ad dollars (31.4% or $522 million) in this category are earmarked for digital advertising. Direct mail will get the largest share of wallet (29.4%), followed by over-the-air TV (15.0%), out-of-home (11.5%) and PC/laptop (9.4%).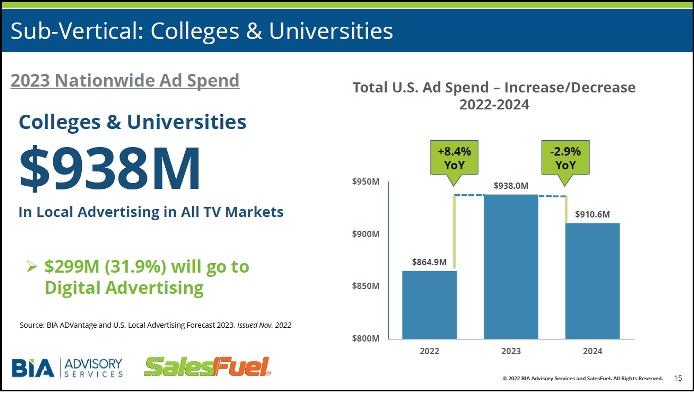 The colleges and universities sub-vertical is expected to spend $938 million in 2023, an 8.4% year-over year increase, with roughly one-third going to digital advertising.
Key trends:
Colleges and universities are offering more certificate programs now to engage with students who don't see the value in a traditional four-year degree.

The market is more competitive. "They're being more flexible about admissions to bring in more students," says SalesFuel CEO C. Lee Smith.

Schools are targeting active members of the military and veterans through the GI Bill, opening up a new market.
Projected ad spend in 2023: $13.0 billion
Digital advertising will cordon off one-third (32.6%) of next year's budget, while over-the-air radio will get about 6.8%. The hospitals sub-vertical is on track to invest $4.76 billion next year, up 10.5% year-over-year, with 38.9% going to digital.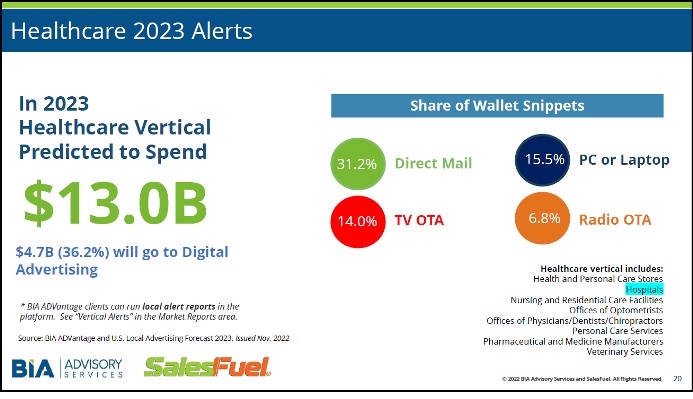 "Nearly four in ten (39%) of healthcare services patients say that they already have a [provider] in mind," says SalesFuel's Smith. "That's where traditional advertising and other forms of digital marketing then come into play."
Key trends:
Thanks to the pandemic, telehealth is a major focus for hospitals.

Staff shortages continue to be a major challenge. Many hospitals are actively marketing hiring incentives to attract employees. More reasons for healthcare to sponsor public media, retention and recruitment. 

With an aging U.S. population, there are government incentives for helping care for elderly parents in their own home. "We're going to see a lot of spending in 2023 for informing people of the government incentives for helping you care for your parents in their home," said BIA VP of Forecasting & Analysis Nicole Ovadi.
Projected ad spend in 2023: $24.9 billion
Just over half (50.7%) will go to digital advertising. Direct mail will get the biggest piece (25.8%) while over-the-air radio is in line for 9.5%.
The auto and direct property insurance sub-category is poised to spend $5.15 billion next year, up 13.9% year-over-year. More than half (51.2%) will go to digital advertising.
Key Trends:
We're in a so-called hard market, marked by high demand for insurance coverage and low appetite to insure.

Large insurers are releasing their locally-based captive agents in order to cut costs, making them independent agents who are continuing to thrive because they offer a competitive mix of policies from different carriers.

"Insurance is recession-proof, because no matter what happens with inflation, auto insurance is not optional for the

majority of people in the United States," says Ovadia. But there is a sizable number of people who intend to switch carriers in the next 12 months.
Projected ad spend in 2023: $12.2 billion
More than half (56.8%) of these dollars are going to digital advertising. "It's definitely been a rough two years for auto dealerships," says Smith. "You've had COVID, inventory shortages, and now high interest rates." With the average vehicle on the road now over 12 years old, the hottest sub-vertical in this broad category is auto repair.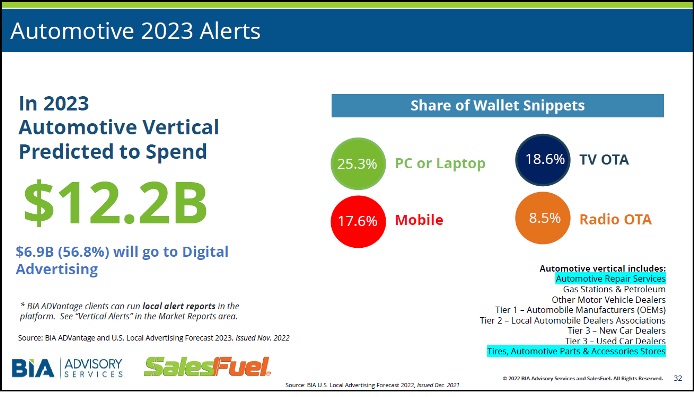 Key trends:
One in five vehicle owners plan to pay for windshield repair or replacement within the next 12 months.

15% of auto service customers plan to pay for painting or window-tinting in the next year.

49% of auto service customers are more likely than other adults to take action in the 30 days after hearing a radio commercial.
Projected ad spend in 2023: $12.4 billion
As you might expect, the lion's share (61.4%) is destined for digital advertising. The internet service provider sub-category will invest $3.91 billion in local advertising, up 4.8% more than in 2021.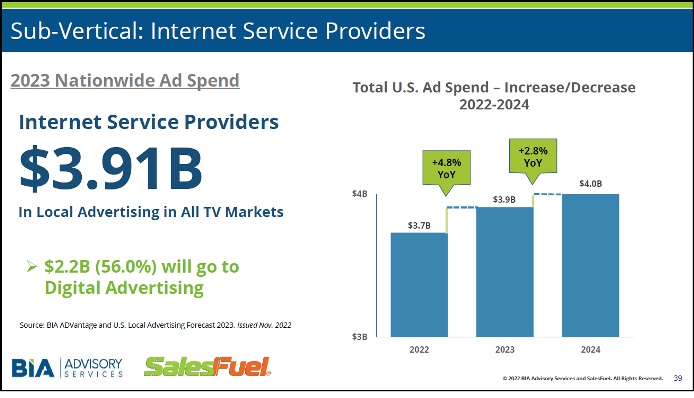 Key trends:
CEOs have increased their budgets by 85% in 2022 for adding digital capabilities, including mobile apps.

The internet service provider business has gotten extremely competitive as cable companies, telcos and other providers invade each other's turf.
Stay vigilant and build a resilient corporate support account list in 2023 by working categories that may take a little longer to close, but will renew and stay as a corporate supporter longer. You will be glad you did and find your account list more resilient to pandemics and recessions, Happy New Year!
Contributors to this blog post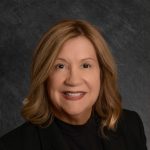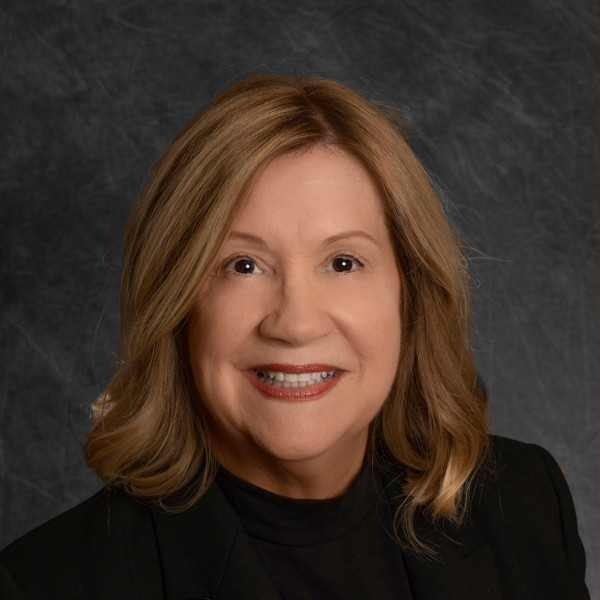 More on the blog