Five Ways to Reboot Your Sponsorship Prospect List and Accelerate Success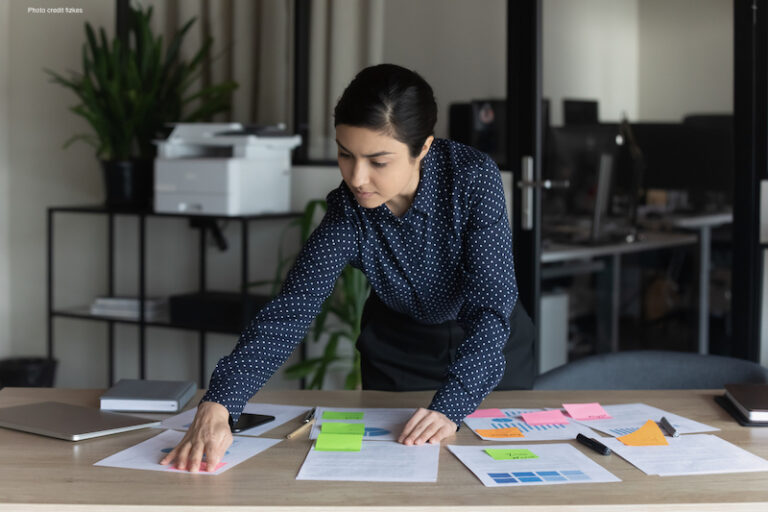 Right now there is a unique opportunity to grow sponsorship/underwriting sales and take advantage of business rebounding in the coming year. Are you in? Are you ready to take advantage of this opportunity while it's available?
Even though the COVID virus is going to stay with us, everyone is getting used to the new normal. Businesses are more than ready to get on with marketing and growth. I recently talked to a friend of mine who is a sponsorship rep at a public radio station who's been talking to a lot of companies that are ready to sponsor. He's excited! To take advantage of this you need to adjust how you sell sponsorship and look at your prospect list with new eyes. Here are five ways to make sure you don't miss this unique opportunity to grow your list and your revenue right now.
1. Take a minute to look at your selling habits.
How do you spend your day? Find one – just one – thing you want to change that will increase your revenue success. Not two, but just one thing. Maybe it's the way you tackle your work across the day. Instead of starting with answering emails and checking for copy that's needed (which can bog you down until lunch), maybe you want to start with cold-calling new prospects and researching them for a couple of hours, then moving to answering emails and working on needed copy. It's amazing how changing one thing in your work process can help you succeed and focus on what's most important.
2. Don't become a "prisoner of hope."
This should make you laugh. Most strong and successful sponsorship reps deal with being a "prisoner of hope" now and then, so don't beat yourself up if you are. It just means you don't like to give up on a prospect, even when you need to move on. Look at your prospect list and think about how important your time is. Your time is very valuable and each hour you work is worth a lot of money. Think of yourself as worth $200 per hour. Is the prospect that hasn't responded in six months worth your expertise? Maybe not.
3. Refresh your prospect list.
Have you been working on the same old prospects for the last six months? Go into your list, move all the "dead weight" out, and add 25 new curated prospects that you may have identified but haven't worked on yet. Keep in mind which companies need to be marketing right now. What companies need your digital ads and broadcast messages to market?
4. Lead your calls and emails with the digital ads you offer.
Customers' expectations for digital marketing over the last two years have exploded. Respond to customers first with digital ads like streaming audio pre-rolls for smart speakers, podcast sponsorship, email sponsorship, and display ads. Then move on to broadcast messages. Maybe it's time to ask your website manager for current numbers on your website views, uniques, and streaming numbers. You may have more inventory and better numbers to share with sponsors now. Update everything.
5. Choose potential sponsor prospects carefully for quick success.
Ask yourself these questions:
What is the compatibility and fit of the prospect for your properties' unique value?

Do they advertise in your market already and do they have the budget for a good result? (This is key to your success).

Do they have a need for your digital and broadcast marketing solutions?

Remember, the best fit prospects close the quickest.
Here's to a successful 2022 for your sponsorship list and I hope you shine brightly this year!
Contributors to this blog post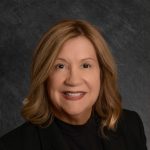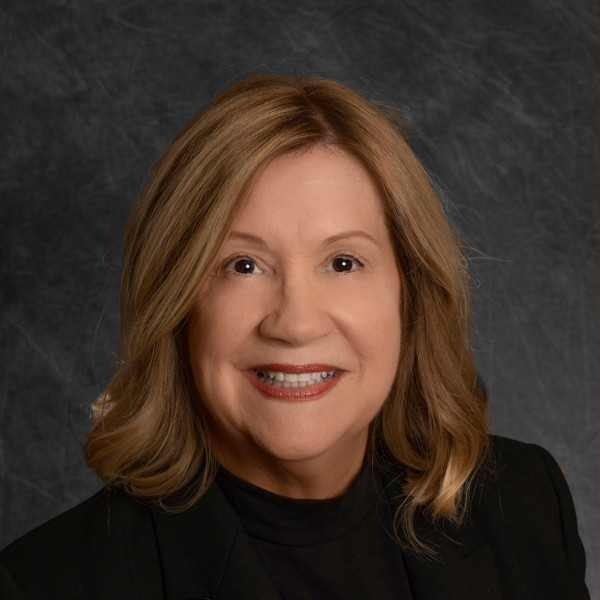 More on the blog