Is Radio Still a Strong Marketing Choice?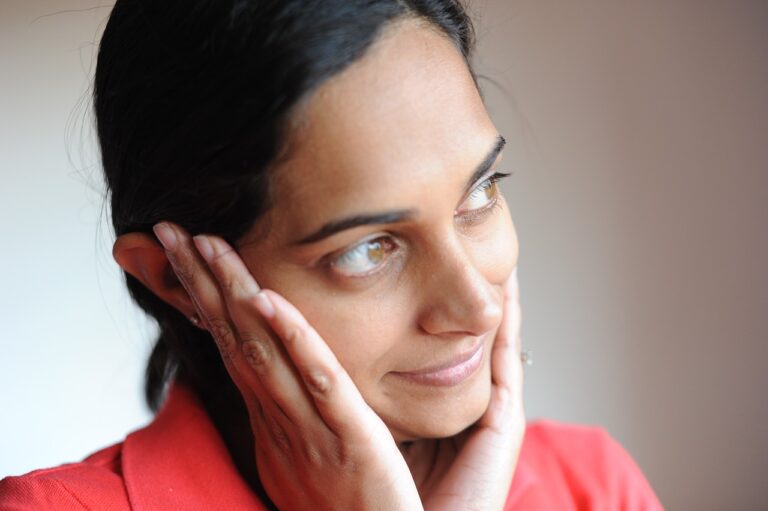 The Pandemic may have raised questions from sponsors about whether or not your public radio station is still a good marketing choice. Is radio still relevant now with so much social media? Maybe they have questions like, "With so many people working from home, do you still have listeners?"  
Everyone knows about the reach of Facebook and Instagram, but they don't really know the power and the strength of radio reach. Radio has been around a long time and some may view it as not as relevant for marketing as social media.
Also, the Pandemic caused some who work in public radio to be concerned about their morning and afternoon drive listener numbers which diminished during the lockdown and changed the drive-time selling paradigm that had existed for what seemed like forever.  
Though you may have already made the case to some prospects and sponsors about the unique value proposition and powerful reach of public media, there are new people at advertising agencies, turnover in marketing positions, and new people in public media all the time. You'll need to re-educate clients and prospects again and again about the power of public media reach.
Fortunately, there is some good news right now about the strength of radio listening that will bolster your confidence and serve as great material to tell the story about public media's unique value proposition.
According to Nielsen's Spring 2022 Nationwide Report:

U.S. AM/FM radio retained 98% of its pre-Covid age 18+ 2019 reach. Yes, that's 98% retention with 2019 for ages 18+.


The reach to household incomes $75k+ by U.S. AM/FM radio is up 8% since before the pandemic.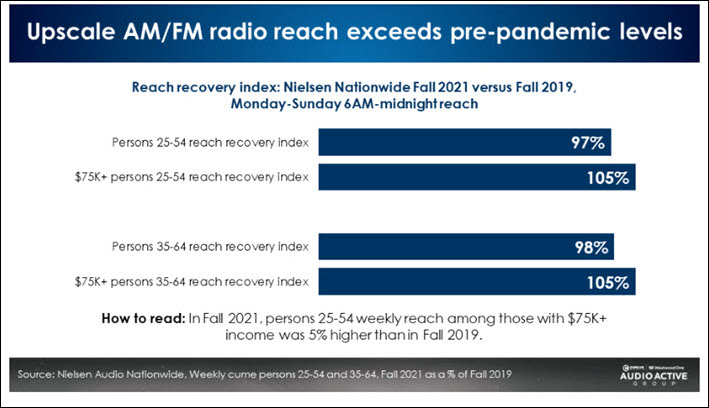 Other key positive indicators showing we're "back to business" are:

Google research shows that Americans have put Covid "in the rearview mirror."


Kastle's back-to-work office occupancy report shows an increase of 10% in office occupancy in September over August.



ResearchandMarkets.com's "Global Audio Advertising Market – Forecasts from 2022 to 2027" projects 5.7% growth. 
Now is the time to talk to your current, past and potential clients about the strength of public radio as a marketing choice and the added reach public radio offers any marketing campaign. Specifically, public radio offers:
Very little duplication with commercial radio


Strong TSL (time spent listening)



Added reach to any other TV, radio or social media campaigns
Have fun and great success in corporate support and don't forget what great value public media still offers!
Contributors to this blog post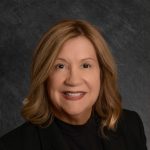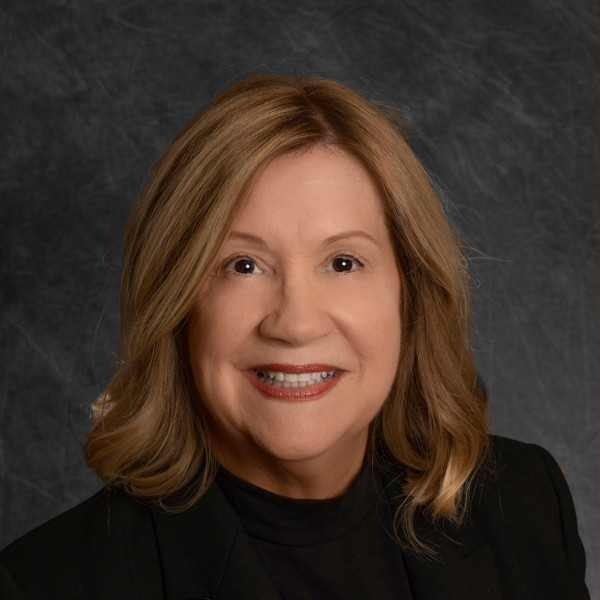 More on the blog