Leveraging Category Disruption in 2022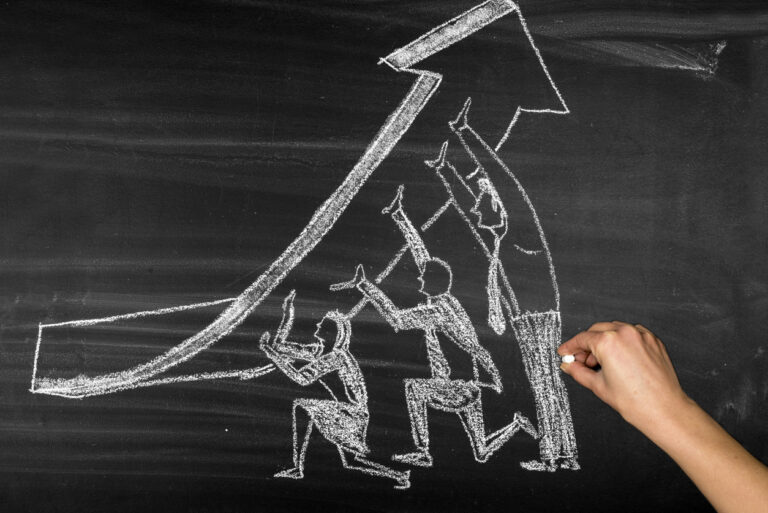 Most of public media's top business categories for corporate sponsorship have seen significant disruption throughout the pandemic. Like public media, other industries have had to pivot their business practices and corresponding marketing. As we continue to follow evolving trends in our top categories for sponsorship, we should be ready to go to market as new opportunities arise.
Emerging Subcategories
Many subcategories are emerging which seem ripe for prospecting given what we know about our audience.
Consider the healthcare category and the telehealth phenomenon. We were seeing a shift to telehealth even before the pandemic. And this is now the norm for many patient/doctor relationships. Perhaps not surprisingly, this trend is also now on the rise when it comes to pet health and veterinary care, especially when it comes to consumers who became pet owners during the pandemic (which we know were a lot of people!) Remember NPR News and AAA listeners are more likely than the general U.S. population to own a cat (Source: MRI Simmons Doublebase 2020).
What subcategories are you seeing within your top four categories? Consider doing a deep dive with your sales colleagues to map out some subcategories that make sense for public media sponsorship and add them to your prospecting lists.
Changing Marketing Considerations
In addition to new prospecting opportunities, other industries are thinking differently about their marketing strategies as a result of the pandemic, especially when it comes to digital.
Take higher education for example. We know that many colleges are grappling with enrollment and revenue shortages, and thus recruitment is more important than ever. Online learning (and corresponding advertising) is now ubiquitous, and so higher ed institutions need to think about maintaining their integrity as they ramp up their recruitment efforts in the digital space. According to 2021 market research conducted by The Century Foundation, this has implications for display advertising. Specifically, The Century Foundation concluded that given the risks associated with ad networks and third-party platforms (i.e. limited control over where an ad appears, ad fraud etc.) "the most direct routes for placing ads seem to guarantee better results for responsible ad placement."
If only there was a trusted, uncluttered digital media environment that could guarantee direct ad placement and impressions in front of a high-quality highly-educated audience predisposed to support the organizations that "advertise" on said digital media platform.
Oh wait. Calling public media! Try leading with digital ads to reach public media listeners/viewers who have some education and want to finish a degree, or want to add another degree to their resume.
What other digital marketing shifts are you seeing in your other strong categories like finance, retail, or professional services and B2B? Take some time to research and tweak your emphasis on public media's value proposition accordingly. Talk to your own station digital marketing colleagues. What changes are they seeing in their own strategies that might apply to your clients and prospects as well?
Contributors to this blog post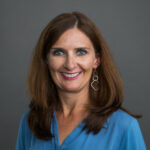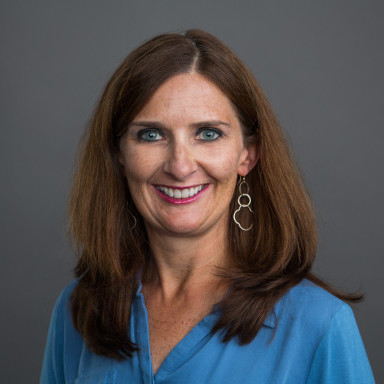 More on the blog