Corporate Support | Inventory Management
Explore our comprehensive resources for underwriting including sales best practices, research, credit copy tools and samples, event sponsorship guidelines, and more.
All Tags in Corporate Support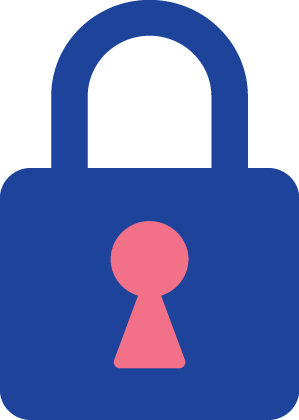 Member Only Content
Maximize your revenue potential by planning your inventory and improving traffic systems.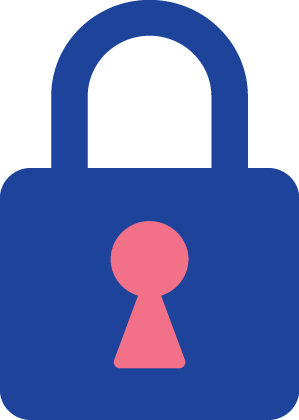 Member Only Content
Plan your annual and monthly avail/revenue scenarios for both broadcast and digital inventory using these spreadsheet templates.
« Previous
1
2