Membership | Budgeting
Dive into Greater Public's tools for on-air, direct mail, and online fundraising designed to help you maximize your effectiveness and move donors to their best gift.
All Tags in Membership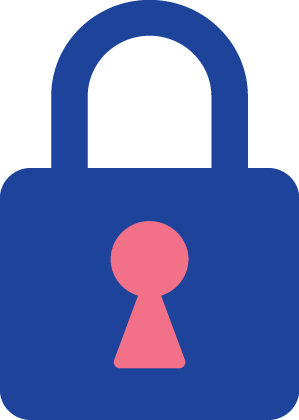 Member Only Content
Understand impact factors, your business model, budget, and how to set up analytics.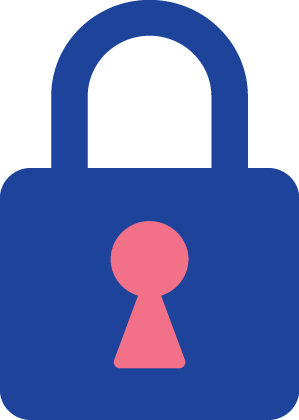 Member Only Content
Build a strong base for your sustainers program with these foundational calculators.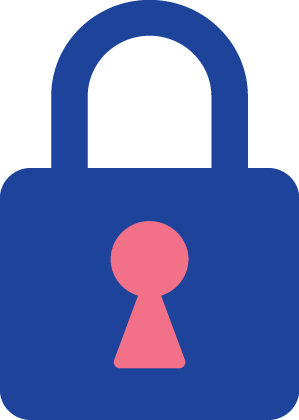 Member Only Content
In this resource, you'll find ideas and tools to get you started in public radio membership, and to move your program forward to the next level.