Membership | Public Media 101
Dive into Greater Public's tools for on-air, direct mail, and online fundraising designed to help you maximize your effectiveness and move donors to their best gift.
All Tags in Membership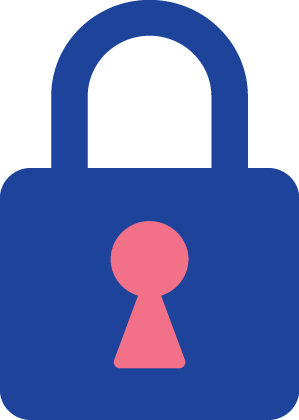 Member Only Content
Create non-fundraising content that sets the stage for your appeals.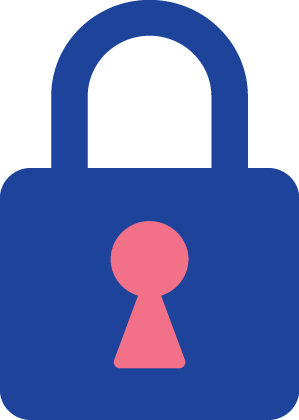 Member Only Content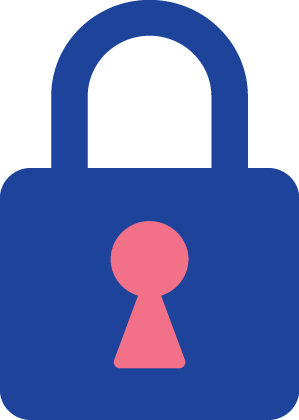 Member Only Content
Set and meet your station's pledge-drive goals with the latest thinking and time-tested best practices in on-air fundraising.
« Previous
1
2